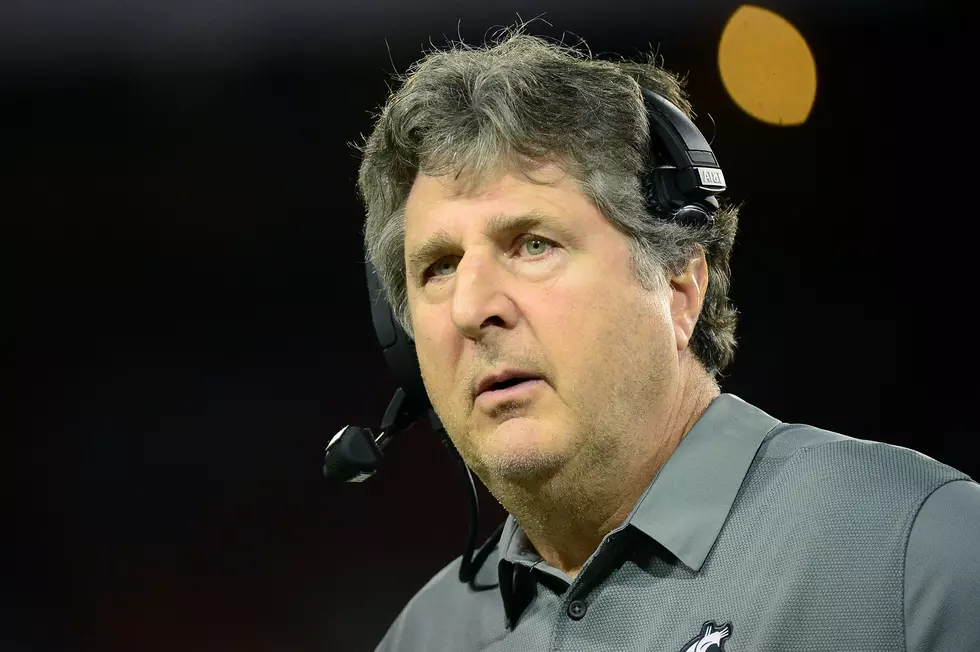 Kristy Curry Speaks On Friend Mike Leach
Getty Images
Alabama women's basketball head coach Kristy Curry addressed the media on Tuesday morning and spoke on the passing of her friend and Mississippi State head football coach Mike Leach.
The two crossed paths in their careers at Texas Teach as Leach served as the head football coach from 2000-09 and Curry served as the head women's basketball coach from 2006-13.
Curry opened her press conference with a statement on the legendary football coach.
"Our thoughts and prayers are with the Mississippi State family and college football," said Curry. "I know that just the impact that Mike Leach had on me as a head coach at Texas Tech and the time that he took for me and my family and our program there was incredible and our thoughts and prayers today are with him and his family and again the entire Mississippi State family."
Curry also talked about some of her favorite memories with Leach.
"Just the times spent in his office... he had the most amazing pirate memorabilia all over his office and just to go from different artifacts and different items and just to hear him talk about those and just spend time with him, be with him at events, just how genuine and down to earth."
Leach truly had an impact on Curry, her family and her program.
"He never said no in recruiting, he always took time for our program and it's not always that way... he was just really good to Kristy Curry and I will always appreciate it."
Alabama vs Mississippi State 2022
Alabama Women's Basketball Photo Shoot 2022-23