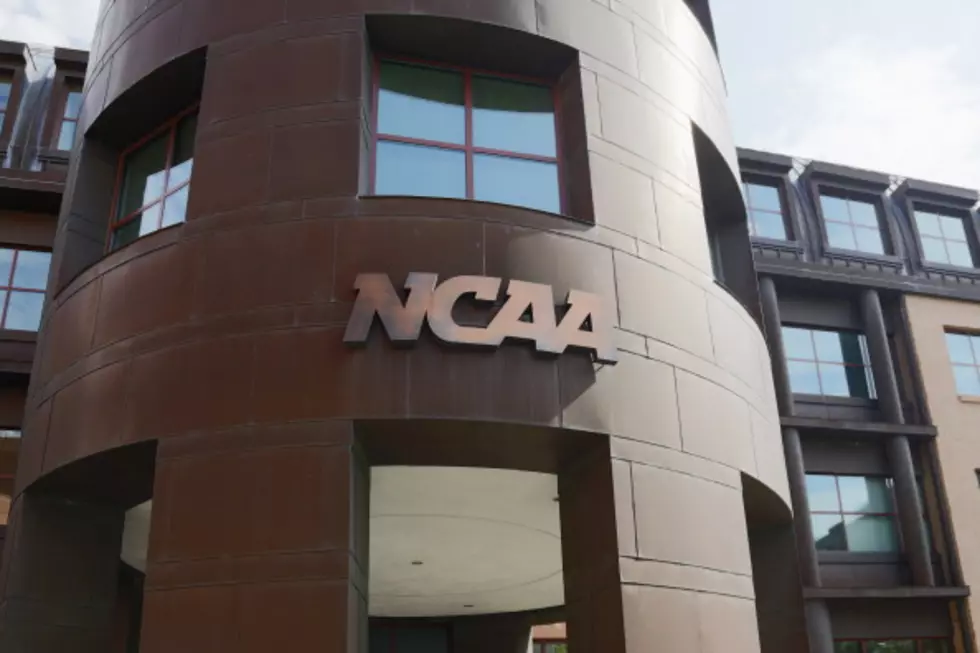 NCAA Could Force Hardship Transfers to Sit 1 Year
Getty Images
Student-athletes who seek transfers due to "difficult life circumstances" might have to sit out a season but gain an extra year of eligibility starting in 2015-16.
The NCAA Division I Leadership Council has recommended the elimination of immediate eligibility for players approved for hardship waivers. The NCAA says the proposed change would give athletes a year to focus on academics and the circumstance that led them to seek such a transfer in the first place before they can play.
The proposal is also intended to reduce concerns about waiver process abuse and claims of inconsistent decision making. The NCAA approved 127 of 236 such waivers from July 2012-June 2013.
The NCAA's Board of Directors will rule on the proposal on April 24.
Copyright 2014 The Associated Press. All rights reserved. This material may not be published, broadcast, rewritten or redistributed.