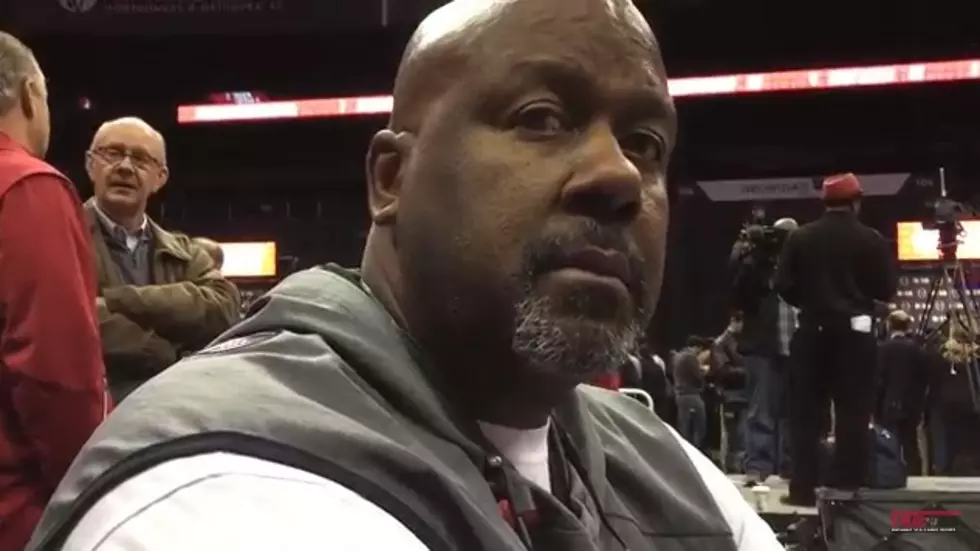 Report: Mike Locksley Could Soon Be Named Alabama's Offensive Coordinator
Kent Gidley
Alabama will soon hire its fourth offensive coordinator in 13 months and it could be coming from within the program.
BamaOnline and Football Scoop both reported Wednesday that wide receivers coach Mike Locksley is expected to be elevated into the offensive coordinator role. He would replace Brian Daboll, who returned to the NFL in the same role with the Buffalo Bills.
If the reports turn out to be true, it would be a quick rise up through the Crimson Tide program for the former interim head coach at Maryland. After Locksley left the Terrapins, he joined Nick Saban's staff as an offensive analyst in 2016 and served that season in the off-field role. He was quickly promoted to co-offensive coordinator and wide receivers coach for the 2017 season.
Locksley has plenty of experience on the offensive side of the ball. He previously served as the offensive coordinator at Maryland (2012-15) and Illinois (2005-2008) and the head coach at New Mexico (2009-2011).
If you want to get more familiar with Locksley and some of his offensive ideas, check out this interview from media day before the national championship game.