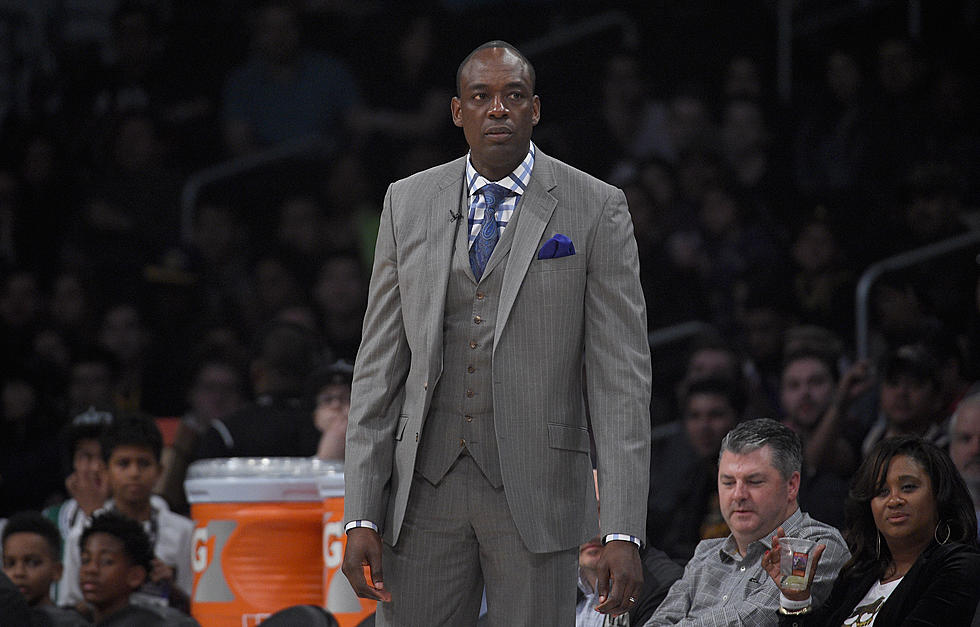 Roy Rogers Has NBA Advice for Clowney, Miller
Getty Images
Former Crimson Tide basketball player Roy Rogers recently dispensed some post-draft advice for college athletes.
Rogers, who played on four different teams in the NBA, discussed the topic Wednesday on "Inside the Locker Room" with hosts Wimp and Barry Sanderson. 
"The expectation on both those guys is very high," said Rogers, referencing Brandon Miller and Noah Clowney's recent NBA draft. "They come from a program where you're expected to be ready to play."
Rogers said that Nate Oats does a great job in preparing his players for the NBA. But the basketball legend still had some big advice for the athletes.
"The draft's over," said Rogers. "It doesn't matter whether you were drafted two or twenty-two." He revealed that the most important thing now is "meet expectations both on and off the court."
"Now it's about getting acclimated as quickly as possible...and surrounding yourself with the right people," said Rogers. He warned the athletes about surrounding themselves with yes-people.
"You have to someone in your circle...who will tell you what you need to hear, not what you want to hear." Rogers said not having this type of person could be "a real detriment to your career."
Having a good support system will also be important as the athletes start making more money in the professional world.
"You'll find out you have a lot more friends," said Rogers, "A lot more people...who are looking for a hand-out in return." He said the hardest thing an athlete will have to learn is "the simple two-letter word of no."
That's where you need to have, as Rogers said, "an environment...surrounded with the right people."
Listen to the full interview with Roy Rogers:
Highest Rated Recruits in Bama Hoops History
Take a look at the highest rated recruits to play for Alabama since 2000 according to 247Sports.
Alabama Basketball Players Who've Played in the NBA