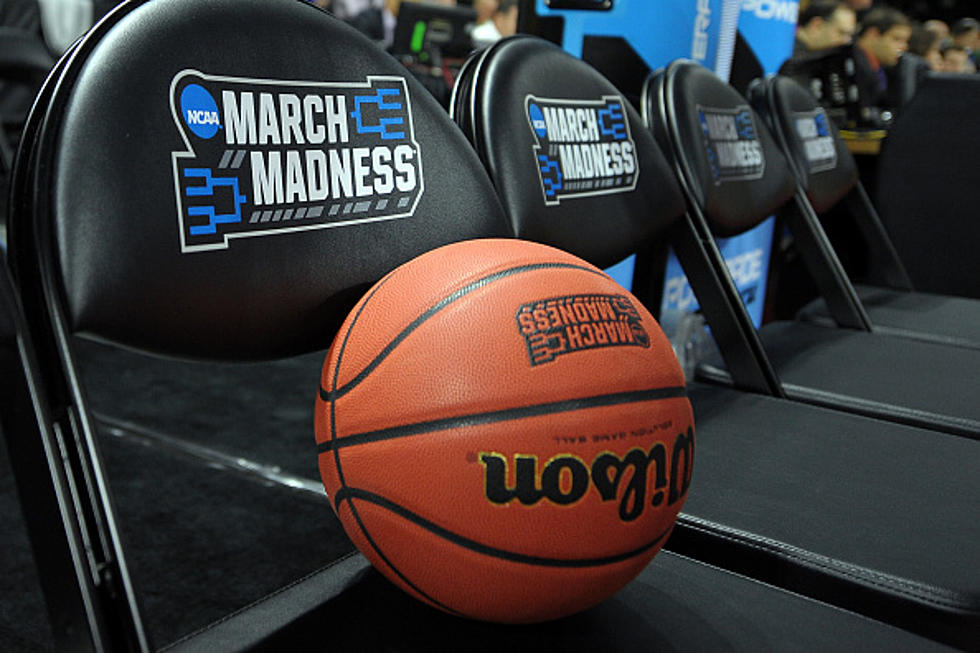 RPI Replaced with New Evaluation Tool for NCAA Tournament
(Photo by Lance King/Getty Images)
The NCAA has a new ranking system to replace RPI when evaluating college basketball teams for the NCAA Tournament.
The NCAA Evaluation Tool announced on Wednesday will rely on game results, strength of schedule, game location, scoring margin, net offensive and defensive efficiency and quality of wins and losses. NET will be used for the 2018-19 season by the committee that selects schools and seeds the tournament.
NET rankings will be released early in the season and updated through Selection Sunday, with a final ranking following the tournament.
NET was approved in July following months of consultation with the NCAA Division I Men's Basketball Committee, the National Association Basketball Coaches, top basketball analytics experts and Google Cloud Professional Services.
Last season, the NCAA introduced a quadrant system to put greater emphasis on road wins.