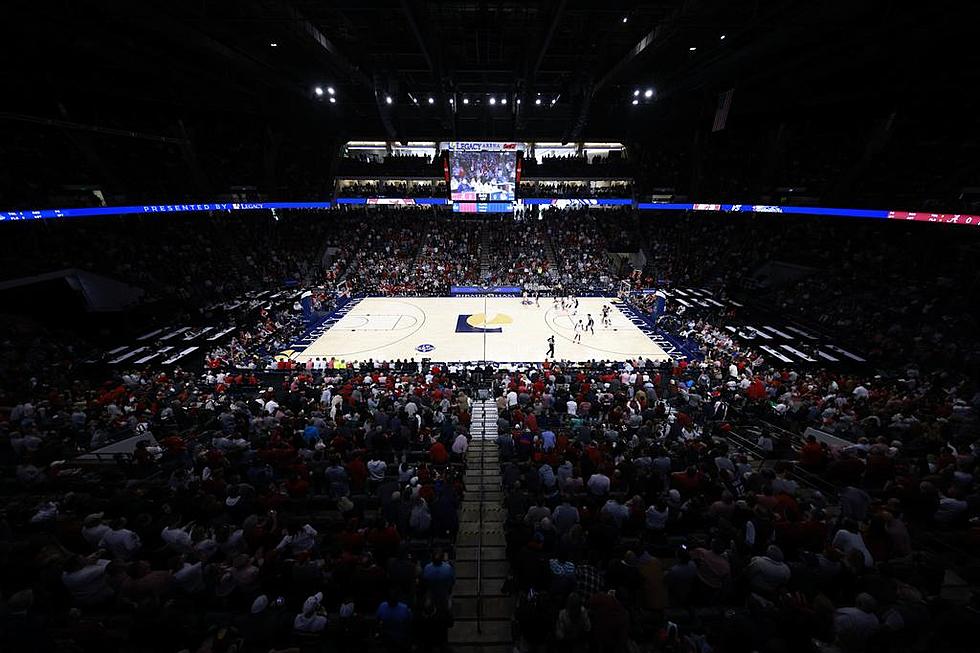 2024 C.M. Newton Classic Matchup Announced
Crimson Tide Photos/UA Athletics
The C.M. Newton Classic has announced its matchup for the 2024 season.
Alabama will take on Arizona on Saturday, Dec. 18, 2024, at Legacy Arena in Birmingham, Ala.
This will be the fourth-annual C.M. Newton Classic as the event started in 2021.
The Crimson Tide is currently 0-2 in the event, losing to Davidson 79-78 in 2021 and Gonzaga 100-90 in 2022.
Alabama plays Liberty on Dec. 30 in the 2023 game.  
For more content on Alabama men's basketball from Kim Rankin, follow her on X/Twitter at @kmrankin1 and don't forget to visit Tide1009.com for daily content and access to our newsletter.
Alabama vs. Memphis
The No. 4 Alabama Crimson Tide men's basketball tam defeated the Memphis Tigers 91-88 to improve to 9-1 on the season.