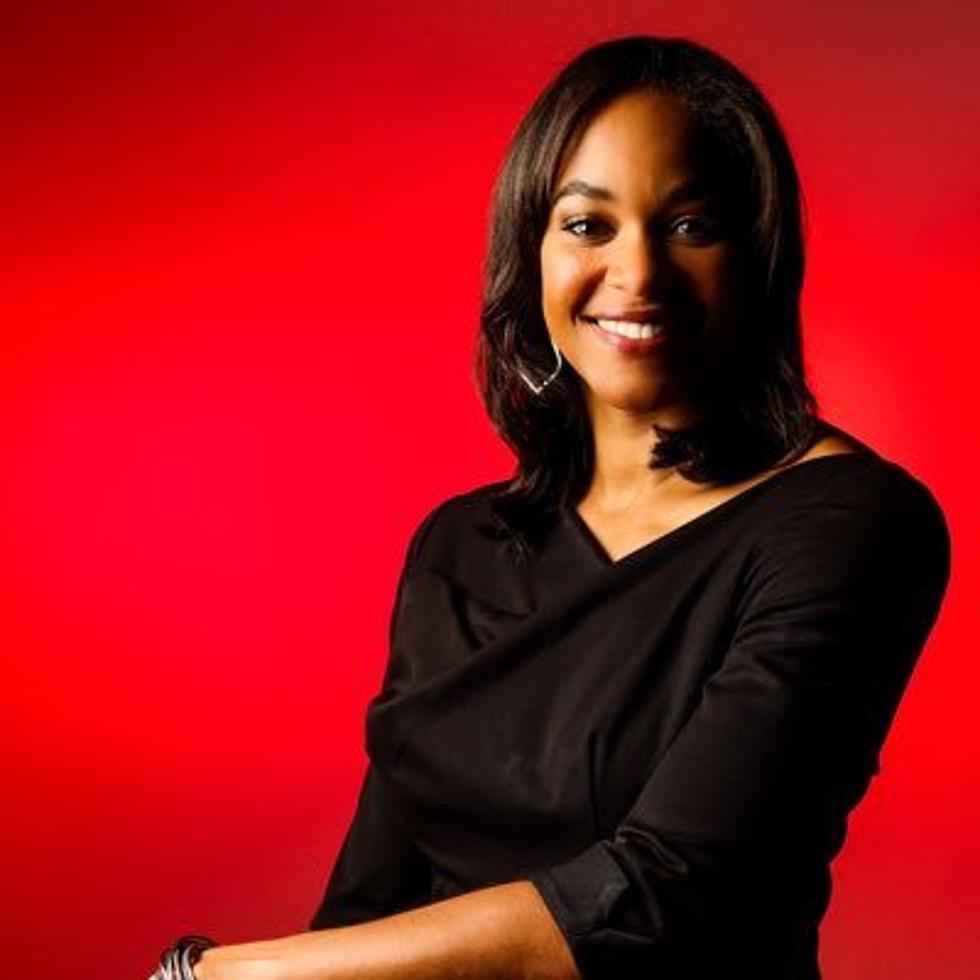 Alabama Graduate Announced as New Women's Basketball Coach at A&M
Courtesy of Joni Taylor on Twitter
Former Alabama women's basketball player and associate head coach Joni Taylor has been announced as the next head coach of Texas A&M women's basketball.
Taylor was a four-year letter-winner at the University of Alabama from 1998-2001. She earned her bachelor's degree in education in 2002.
On the court, Taylor helped lead Alabama to four postseason runs, including a Sweet 16 appearance in the 1998 NCAA tournament. She amassed 716 points, 555 rebounds and 103 blocked shots in her four years at Alabama.
Taylor also made an impact off the court. Taylor was recognized as one of the most influential African Americans on campus in 2001. She also earned three SEC Community Service honors from 1999-2001.
Taylor is leaving the University of Georgia where she spent the first seven years of her head coaching career. Taylor was 140-75 as the Bulldogs head coach. Taylor led Georgia to four appearances in the NCAA tournament.
Before becoming head coach at the University of Georgia, Taylor took on many different assistant roles. She was an associate head coach at Alabama from 2008-2010. During her time she helped UA with recruiting.
Taylor has also spent time on the international level. Taylor helped coach USA Basketball in 2018 and 2021. She will be a court coach for the USA Women's National Team training camp this year.
Taylor is succeeding hall of famer Gary Blair who had a 444-185 record at Texas A&M. Blair spent almost 20 years coaching the Aggies and led them to a national title in 2011.
Notable Bama Players to Play in the WNBA
2022 Black History Makers of Alabama