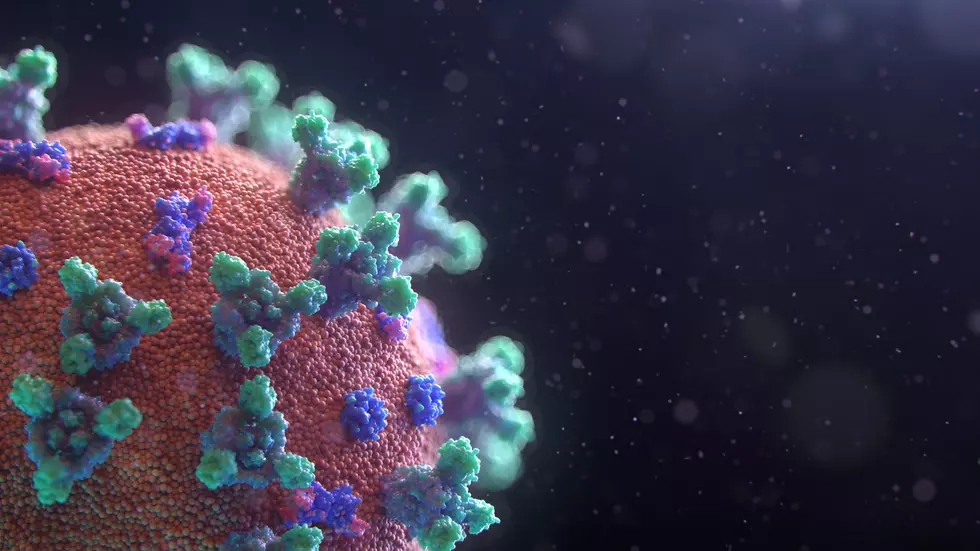 Alabama Now Has 1,000 Confirmed Cases of COVID-19; 30 Confirmed Cases in Tuscaloosa County
Unsplash
The Alabama Department of Public Health has now confirmed 1,000 cases of the novel Coronavirus within the state.
There have been 30 confirmed cases within Tuscaloosa County, and there are 32 confirmed cases in Walker County. Lamar, Hale, and Fayette Counties each have one confirmed case of COVID-19 while Bibb and Greene County each have three confirmed cases. There are four confirmed cases of the novel Coronavirus in Pickens County.
Jefferson County has 282 confirmed cases of COVID-19 while Shelby County has 86 confirmed cases. Sadly, the ADPH has confirmed 17 deaths and has reports of 24 deaths as a result of the virus.
Enter your number to get our free mobile app
Flatten the Curve