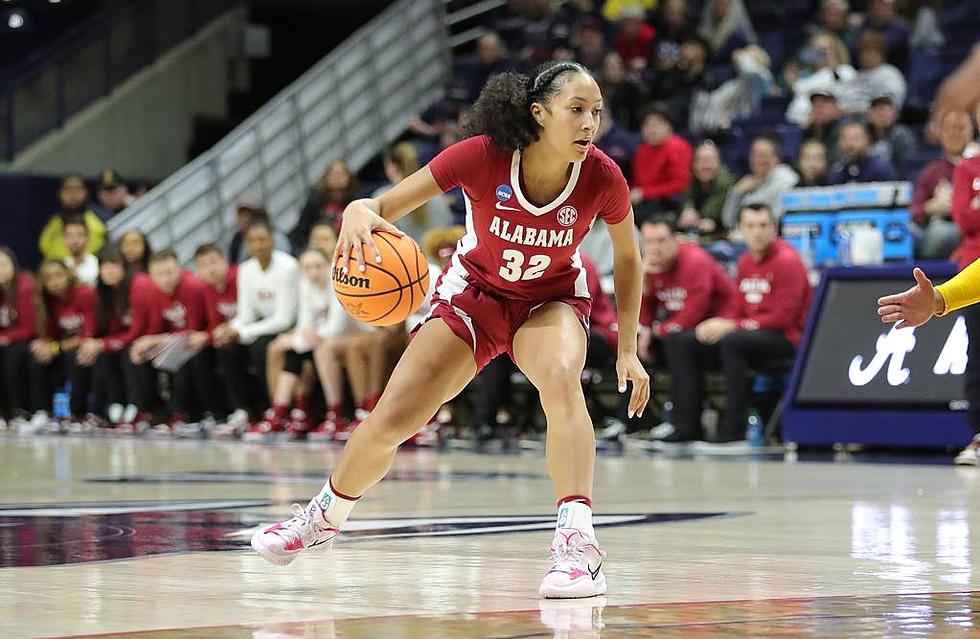 Alabama Women's Basketball Releases SEC Schedule
Crimson Tide Photos / UA Athletics
The Alabama women's basketball team has released its 2024 conference schedule.
The slate of game kicks off with a home matchup against the Ole  Miss Rebels on Jan. 4.
Below is the full SEC schedule.
Home: 
Jan. 4 vs. Ole Miss
Jan. 14 vs. Arkansas
Jan. 18 vs. LSU
Jan. 28 vs. Kentucky
Feb. 8 vs. Tennessee
Feb. 18 vs. Auburn
Feb. 25 vs. Mississippi State
Feb. 29 vs. Florida
Away:
Jan. 7 at Missouri
Jan. 11 at Georgia
Jan. 21 at Auburn
Feb. 1 at Arkansas
Feb. 5 at Vanderbilt
Feb. 11 at LSU
Feb. 22 at South Carolina
March 3 at Texas A&M.
For more content on Alabama women's basketball from Kim Rankin, follow her on X/Twitter at @kmrankin1 and don't forget to visit Tide1009.com for daily content and access to our newsletter.
Alabama vs. Middle Tennessee State