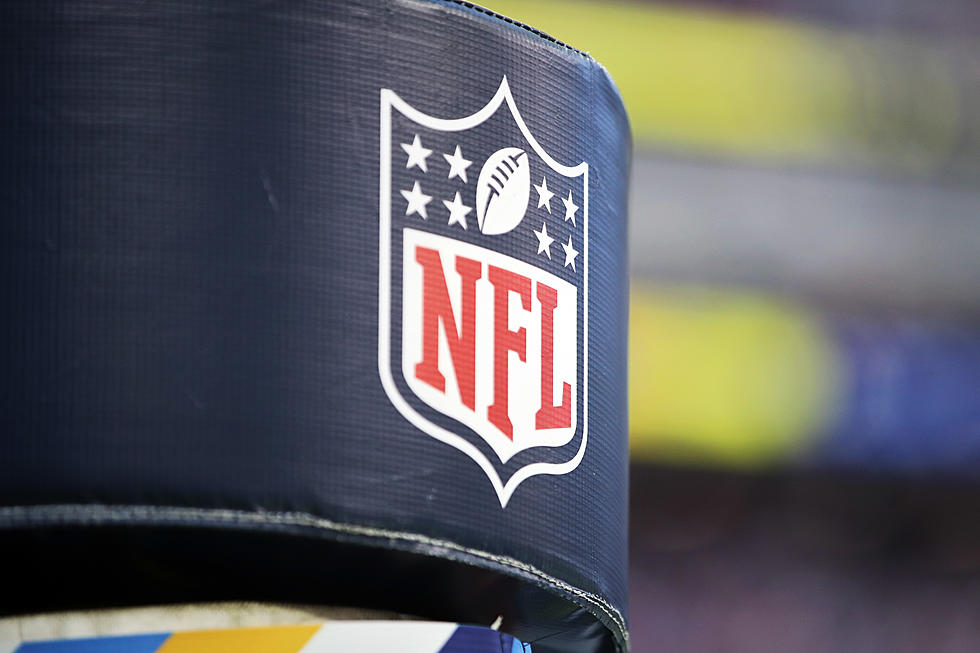 Blast From the Past: Alabama Alum Matchups in Week 18 of the NFL
Getty Images
The NFL regular season is coming to a close this weekend. For some teams, chances at holding the Lombardi Trophy are inching closer by the week. For others, this weekend is a chance to finish the season on a good note. Although Monday night is the Crimson Tide's national championship game, Alabama fans can catch former Alabama players throughout the weekend playing professionally.
Dallas vs Philadelphia: A classic NFC East matchup, the Cowboys vs Eagles feature many notable alumni, including Jalen Hurts, DeVonta Smith, Landon Dickerson (PHI), Trevon Diggs and Amari Cooper (DAL). Neither team is saying goodbye on Saturday, since both have clinched a playoff spot. Dallas is the NFC East champions, while the Eagles get in as a wildcard. The game is Saturday at 7:15 p.m. CST, and will be aired on ABC.
New England vs Miami: the Mac Man vs the Hawaiian prince. These two teams played in the first week of the season, Miami edging the Pats by a single point after a Damien Harris fumble with three minutes left in the game. However, this time around, the Patriots have the last laugh- Mac Jones, Damien Harris, Christian Barmore, and Dont'a Hightower (NE) are heading to the playoffs while Tua Tagovailoa, Jaylen Waddle, and Raekwon Davis (MIA) end their season Sunday. The game is at 3:25 p.m. CST on CBS.
New Orleans vs Atlanta: Even though this is not an Alabama-heavy matchup, the two "local" teams in a big divisional rivalry is always a good game. Calvin Ridley and AJ McCarron are both on the Falcons roster, but both are out. Mark Ingram is in for the Saints and would be expected to have a significant game. New Orleans is still searching for a playoff spot. For that to happen, the Saints need to beat the Falcons and the Los Angeles Rams need to beat the San Francisco 49ers. The Falcons are eliminated, so its season comes to a close on Sunday at 3:25 p.m. CST on FOX.
Other notable personnel:
- Former UA cornerback Pat Surtain II and his Denver Broncos take on former UA defensive tackle Jarran Reed and the Kansas City Chiefs on Saturday at 3:30 p.m. CST on ABC.
- JC Hassenauer, Minkah Fitzpatrick, and Najee Harris for the Pittsburgh Steelers play Bradley Bozeman and the Baltimore Ravens on Sunday at noon on CBS.
- Julio Jones, Rashaan Evans, and the Tennessee Titans take on the Houston Texans on Sunday at noon on CBS.
- OJ Howard and the Tampa Bay Buccaneers take on Denote Brown and the Carolina Panthers on Sunday at 3:25 p.m. on CBS.
- Josh Jacobs, Alex Leatherwood and the Las Vegas Raiders take on the LA Chargers on Sunday, at 7:15 p.m. CST on NBC.
Check out 506Sports to find out which games are shown in what region.
Crimson Tide's NFL Draft First-Rounders During Saban's Tenure
Take a look back on the Crimson Tide's first round selections under head coach Nick Saban.