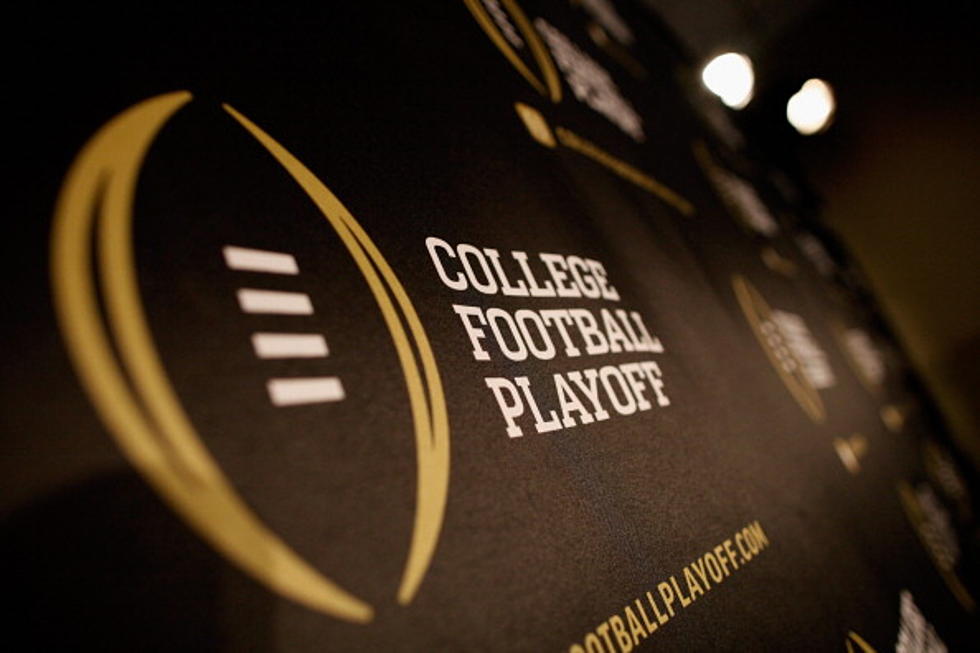 College Football Analyst Brent Beaird Previews The SEC Bowl Games and The College Football Playoffs
Getty Images
Back from the Holiday break Brent Beaird, College Football Analyst for First Coast News, joined Host Travis Reier Thursday morning to preview the upcoming SEC bowl games and look ahead to the college football playoffs.
Before diving into the bowl games, Reier asked Beaird to give his thoughts about the quarterback battle between Heisman winner Kyler Murray and Tua Tagovailoa compared to the match-up between Heisman Winner Baker Mayfield and Deshaun Watson in the Orange Bowl just a few years back.
"All in all we know what they can do with their arms," Beaird told Reier. "I think that their legs may add something that Mayfield could not."
The two agreed that Murray was going to have to be an integral part of Oklahoma's  rushing attack to give Alabama trouble.
"For them to win," Beaird told Reier. "He (Murray) needs to be north of 125 yards on the ground."
Continuing the Orange Bowl discussion, Reier asked Beaird if he thinks Alabama would change their offensive scheme to manage to clock, or keep the aggressive style they have had all season.
"The thing they (Alabama) are going to need to stay out of, and I learned this from you over the years," Beaird told Reier. "They can't chase points. They don't need to let Oklahoma score on the opening drive, go three-and-out and let up a field goal or another touchdown. They need to be on the opposite side of that."
You can listen to the full conversation and hear Beaird's thoughts on the rest of the SEC bowl games in the video below:
As always, you can tune into Southern Fried Sports with Host Travis Reier weekday mornings from 11-noon cst. Don't forget to download the Tide 102.9 app and stay connected to the Crimson Tide all season long.