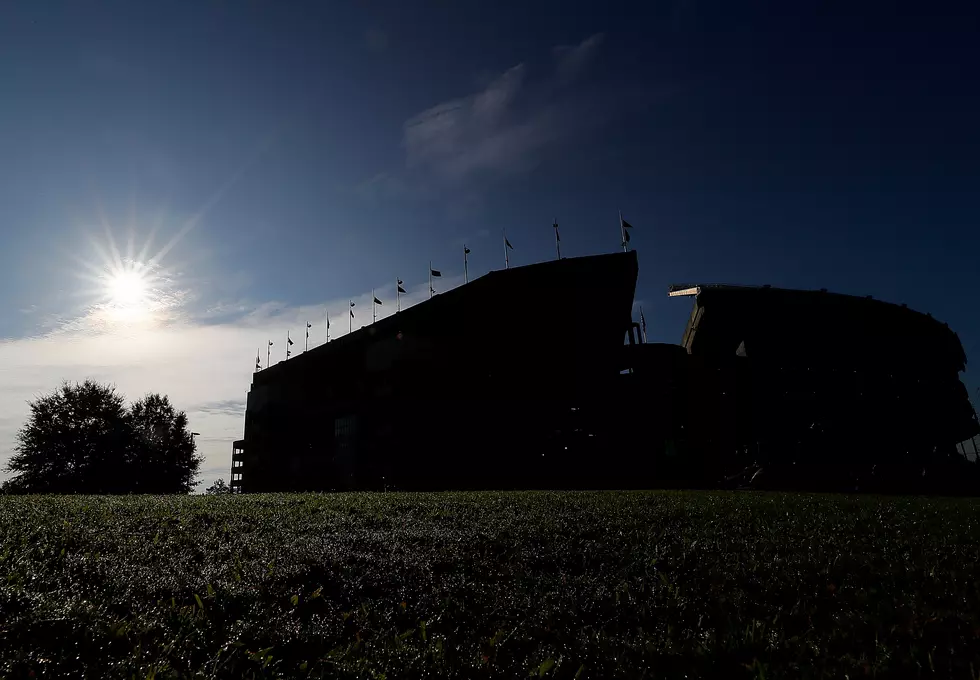 Director of Scouting for 247Sports Barton Simmons Provides an October Recruiting Update for Alabama Football
Getty Images
Barton Simmons of CBS Sports and 247Sports joined Host of Southern Fried Sports Travis Reier Monday morning to give his college football winners and losers from the previous weekend.
Since Simmons is the Director of Scouting for 247Sports, Travis asked for an update on the future of the Crimson Tide. You can listen to their conversation in the video below.
Don't forget, you can download the Tide 102.9 app to stay connected to the Crimson Tide all season. As always, you can tune into Southern Fried Sports weekdays from 11:00 to noon.