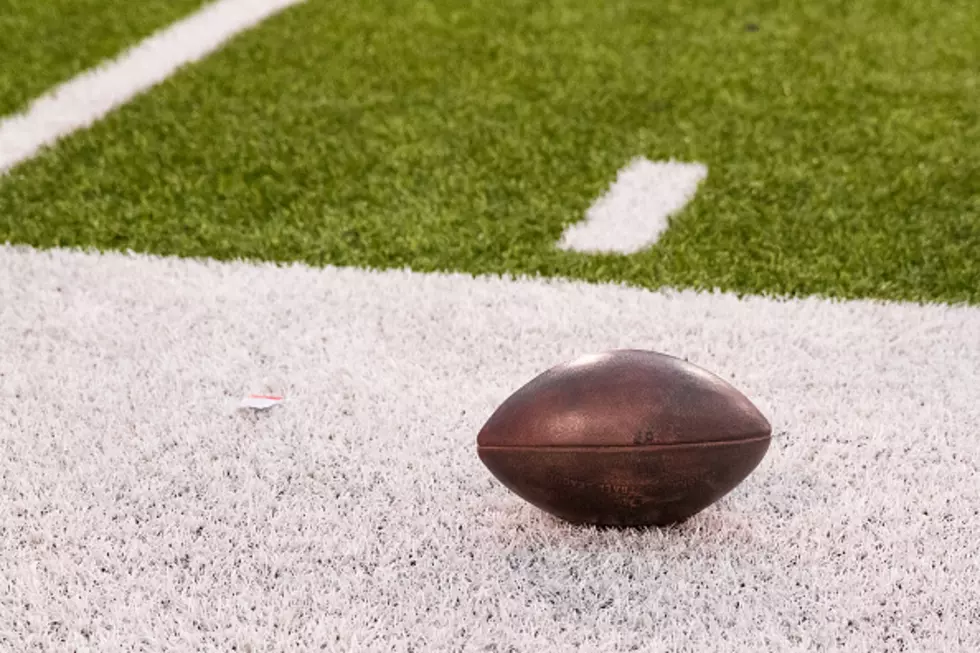 East Mississippi CC Defensive Lineman Headed for Championship Killed in Crash
(Photo by Brett Carlsen/Getty Images)
A Mississippi football player scheduled to play in the National Junior College Athletic Association national football championship next month was killed in a car crash.
News outlets report that Tyone Clemons was killed Saturday in a one-vehicle crash in Jones County. Clemons was a defensive lineman at East Mississippi Community College and a former West Jones High School all-star.
Maj. Jamie Tedford with the Jones County Sheriff's Office says deputies responding to the scene around 11:30 a.m. found Clemons and driver Timothy George Brown alert and talking, but Clemons later died.
EMCC President Thomas Huebner called Clemons a "special young man with a great future."
He'd signed with EMCC in February 2016. During the No. 1-ranked team's 10-1 season this year, Clemons had 16 tackles, five assists and three sacks.
Copyright 2017 The Associated Press. All rights reserved. This material may not be published, broadcast, rewritten or redistributed.