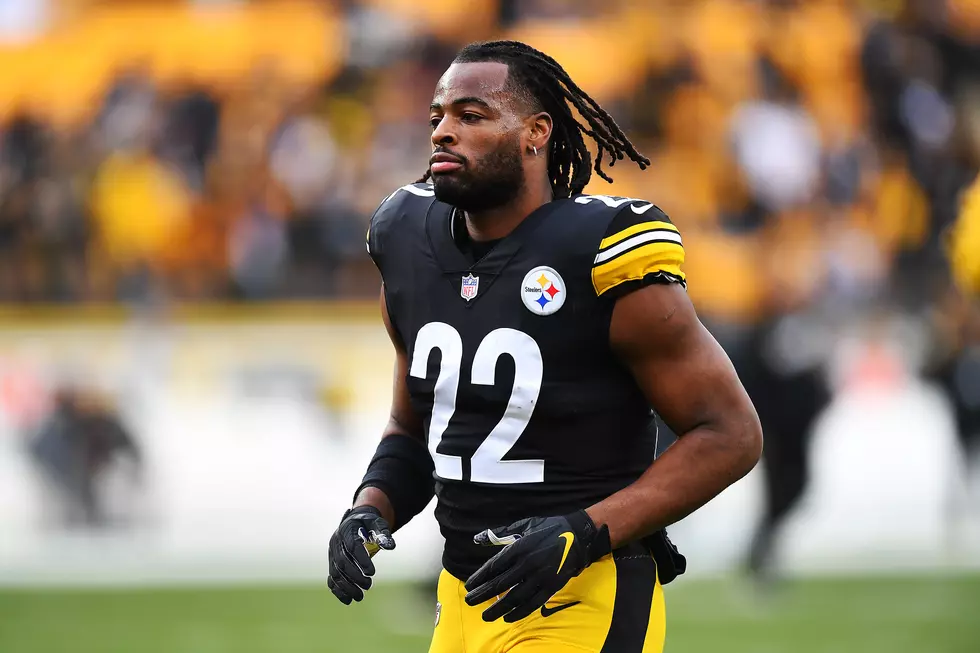 Former Alabama Running Back Receives Positive Injury Update
Getty Images
Former Alabama and current Pittsburgh Steelers running back Najee Harris' foot scans came back negative and he should be ready to play this weekend, according to ESPN senior NFL insider Adam Schefter.
Harris left the game late in the fourth quarter of the Steelers 23-20 overtime win against the Cincinnati Bengals after injuring his foot on a rushing attempt. He stayed on the ground for a couple of seconds before getting up on his own, jogging off the field, then limping down the sideline.
Reports stated that he was seen outside of the Steelers locker room with a boot on.
"Tests today on Steelers' RB Najee Harris' foot injury came back negative and there is a belief that, according to a source, he "should be good to go" Sunday vs. the Patriots," tweeted Schefter.
Prior to exiting the game, Harris had 10 rushing attempts for 23 yards as well as two receptions for three yards and a touchdown.
Harris and the Steelers take on the New England Patriots on Saturday, September 18, 2022, on CBS. Kickoff is set for noon CST.
New Threads For Alabama's NFL Rookies
Check it out! The new NFL rookies out of Alabama already have their jerseys for 2022.