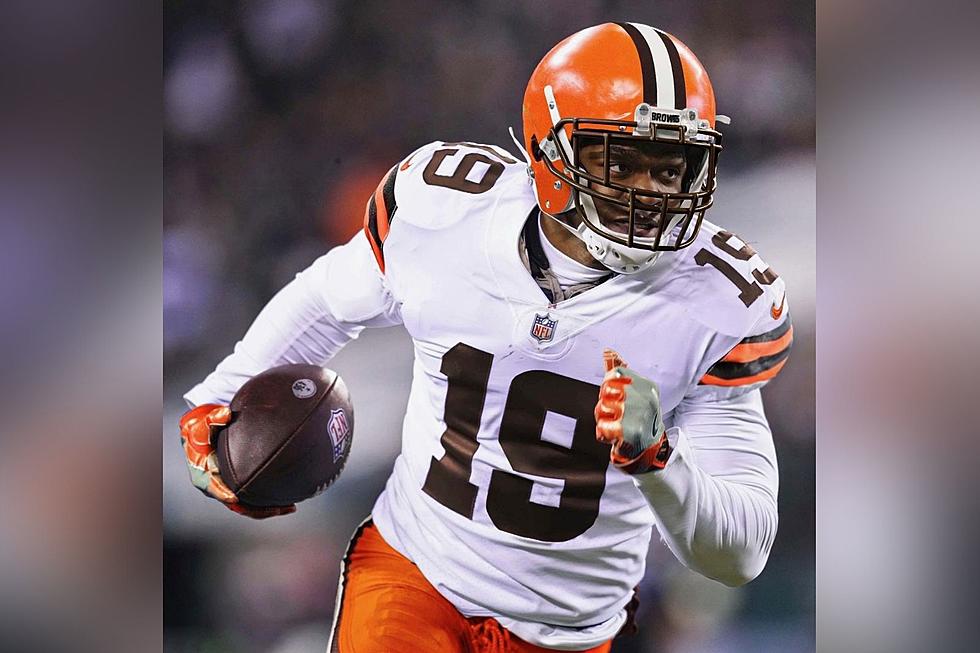 Former Alabama Wide Receivers' Inconsistency Continues
Photo Courtesy @FieldYates
Former Crimson Tide Wide Receiver Amari Cooper has struggled to find his groove, as the Cleveland Browns have been inconsistent for most of the 2022 season. He suffered a hip injury during practice last week, and was listed as questionable until minutes before their game against the Cincinnati Bengals on Sunday.
In their 32-13 win in Week 8 against the Bengals, Cooper played a big role in that game catching 5 passes for 131 yards and one touchdown. He followed that game with only 32 receiving yards in Week 10 against the Miami Dolphins, and then bouncing back with another 100+ yard game in a Week 11 loss to the Buffalo Bills.
Since then, Cooper has struggled. In last week's win against the Texans, he only caught 4 passes for 40 yards, and just 42 yards during this week's rematch as Joe Burrow got the best of this game by a score of 23-10.
Cooper was a dominating force at Alabama as well as the Oakland Raiders and his short stint with the Dallas Cowboys, but he has yet to show off his true, full potential with the Cleveland Browns this season.
The Browns have been inconsistent all season. They looked to turn the page and start fresh last week as quarterback Deshaun Watson came back from his suspension and beat his former team by a score of 27-14, so the Browns looked to keep the momentum rolling into another win against the Bengals.
Unforunately, the Browns were unable to win on Sunday and Cooper was kept quiet, hauling in 2 receptions on seven targets for just 42 yards.
Cooper will look to get himself back to his MVP-caliber potential as the Browns will head home to face another division rival in the Baltimore Ravens this Saturday, Dec. 17.
No. 8 Alabama Beats No. 1 Houston
The No. 8 Ranked Alabama Men's Basketball Team took down the No. 1 Houston Cougars 71-65 after mounting a 15-point second half comeback in Houston on December 10.
Hillcrest vs Northridge
Alabama Basketball vs North Carolina - PKI 2022