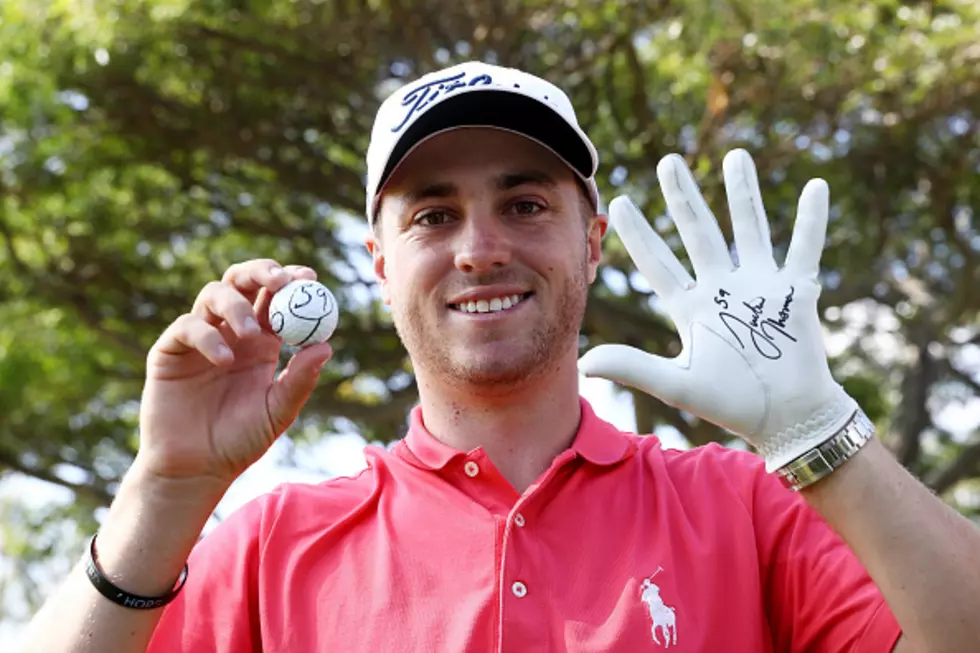 Jay Seawell Talks Justin Thomas' 59 + Discusses This Year's Alabama Golf Team
Sam Greenwood/Getty Images
Alabama men's golf has been in the spotlight to start 2017 after Justin Thomas wins consecutive PGA Tour events while becoming the youngest player to shoot a 59. Meanwhile in Florida, former Crimson Tide golfer Hunter Hamrick won the first Qualifying Tournament for the 2017 PGA TOUR Latinoamérica season.
Alabama men's golf head coach Jay Seawell coached both of those players and has seen more and more of his former golfers have success at the professional level. He joined The Gary Harris Show after Thomas' historic round to talk about that incredible performance and to discuss the upcoming spring schedule for the Crimson Tide.
Alabama will return to tournament play in mid-February with a trip to the Puerto Rico Classic.
Listen to the full conversation with Seawell in the video below.