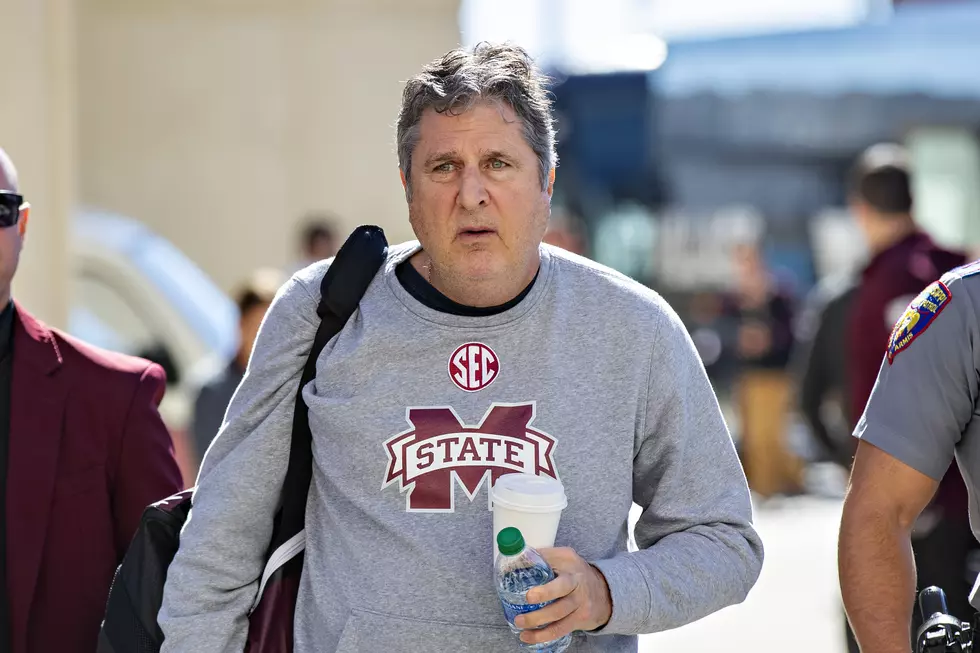 Mike Leach Receives Outpouring of Support During Health Crisis
Getty Images
Sunday afternoon, Mississippi State head coach Mike Leach was rushed to a hospital in Jackson, Miss. due to a "personal health issue." As of Monday morning, Leach remains in critical condition, per a statement from the university.
Reports have surfaced that Leach suffered a "massive heart attack" and went without oxygen in his brain for a period of time.
In the meantime, Mississippi State has named defensive coordinator Zach Arnett the interim head coach.
Across the SEC and greater college football world, people took to Twitter to express their concern and support for Leach and his family, including Alabama's own Nick Saban.
Leach isn't in the conversation of greatest coaches of all time, but he is certainly in the conversation for being one of the greatest college football personalities of all time. His kindness, care for his players and those around him, and witty sense of humor are revered throughout college football fan bases all across the nation.
No. 8 Alabama Beats No. 1 Houston
The No. 8 Ranked Alabama Men's Basketball Team took down the No. 1 Houston Cougars 71-65 after mounting a 15-point second half comeback in Houston on December 10.
Alabama Basketball vs North Carolina - PKI 2022
Alabama vs Austin Peay
The Alabama Crimson Tide defeated the Austin Peay Governors by a score of 34-0 on Saturday November 19, 2022.