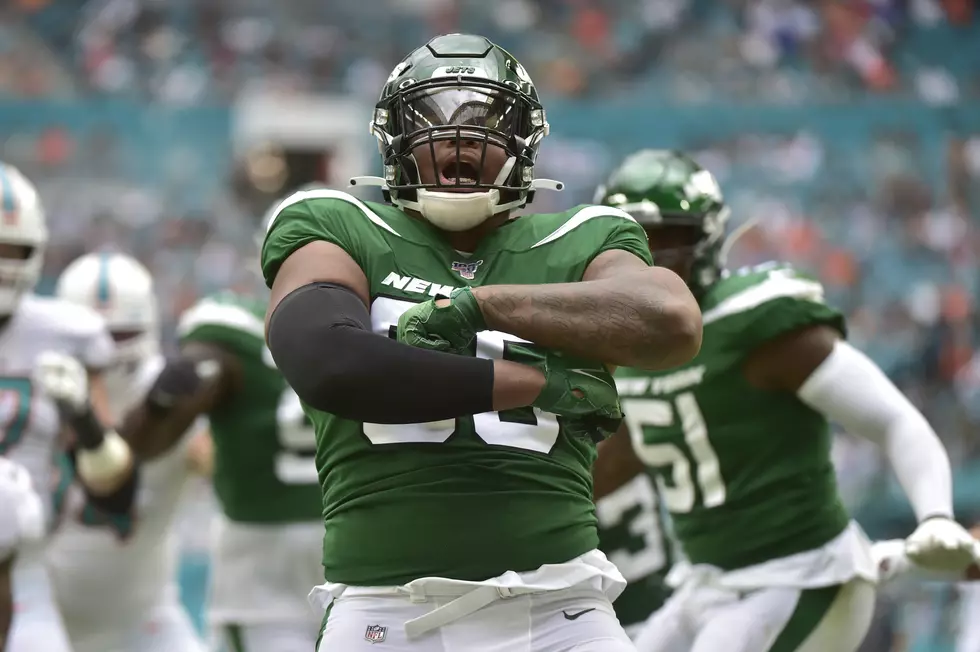 Quinnen Williams Holding Out for New Contract
Getty Images
Quinnen Williams is set to begin his offseason holdout in pursuit of a new contract. The Crimson Tide standout is entering the 2023 season on the fifth year of his rookie contract, which pays about $9.5 million.
His production has been far more than that of a less than $10 million nose tackle. Last season, Williams notched 12 sacks, the second-most by a defensive tackle, 55 tackles, 12 tackles for loss, and batted four passes down.
His production was not much less than that of fellow Tide alumnus Daron Payne, who was given an extension worth $22.5 million earlier this offseason.
Williams told the Jets he wouldn't show up to voluntary workouts without a new contract, and today, without a new contract, he did not show up. This will be an interesting situation to follow as New York braces itself for the possibility of absorbing Aaron Rodgers' albatross of a contract.
Highest Earning Bama Pros of All-Time
The University of Alabama is known for constantly cranking out world-renowned athletes, but who of the best active or former pro players have the highest career contract earnings?
Alabama Spring Practice Second Week 2023