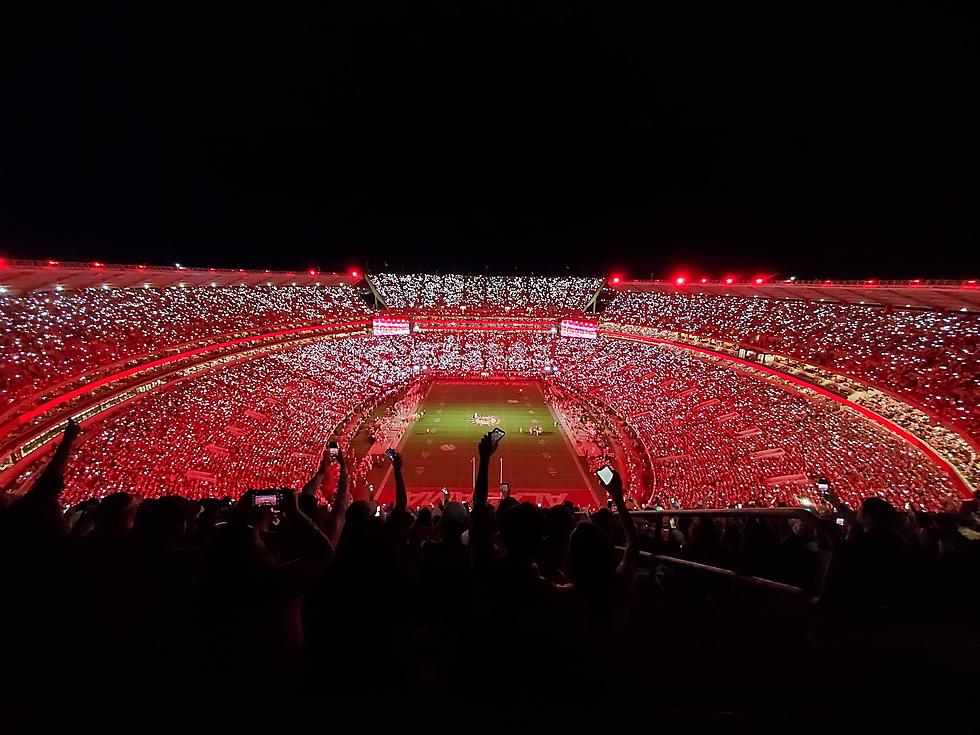 Room on the Bandwagon: Tide Falls in Largest Fanbase Rankings
Photo c/o Victoria Young
Recently, Alabama football hasn't quite lived up to the standard that is expected in Tuscaloosa. Or, at least, the team went two seasons without winning a national championship, which clearly means it's time to disband the program in entirety.
That lack of making snow angels in confetti has created some room on the Alabama fandom bandwagon. According to data from SBRNet that was analyzed by AL.com and the Center for Sports Analytics at Samford University, Alabama fell all the way outside of the top-5 largest fanbases in college football.
Last year, they were the 2nd-largest.
To almost no surprise, the overwhelming majority of Alabama's fans are in the South. This could mean that most of the fans Alabama lost were band wagon fans across the country that hopped off when the Crimson Tide didn't make the College Football Playoff.
Bama fans needn't worry about their team's standing within the illustrious Southeastern Conference, however. They stand above all within that group, even with Georgia winning back-to-back national titles.
Regardless of the drop in the fanbase power rankings, Alabama will not have any trouble selling out Bryant-Denny Stadium and creating one of the most spectacular environments in college football.
Alabama Crimson Tide in Super Bowl LVII
Here are the best shots of former Tide stars Jalen Hurts, Landon Dickerson, Devonta Smith, and Josh Jobe in Super Bowl LVII. All four men played for the Philadelphia Eagles, who came up just short in one of the most competitive Super Bowls of all time, falling to the Kansas City Chiefs 38-35 in the waning seconds of the game.
Alabama vs. Georgia
No. 1 Alabama basketball defeats Georgia.
Alabama Spring Practice Second Week 2023