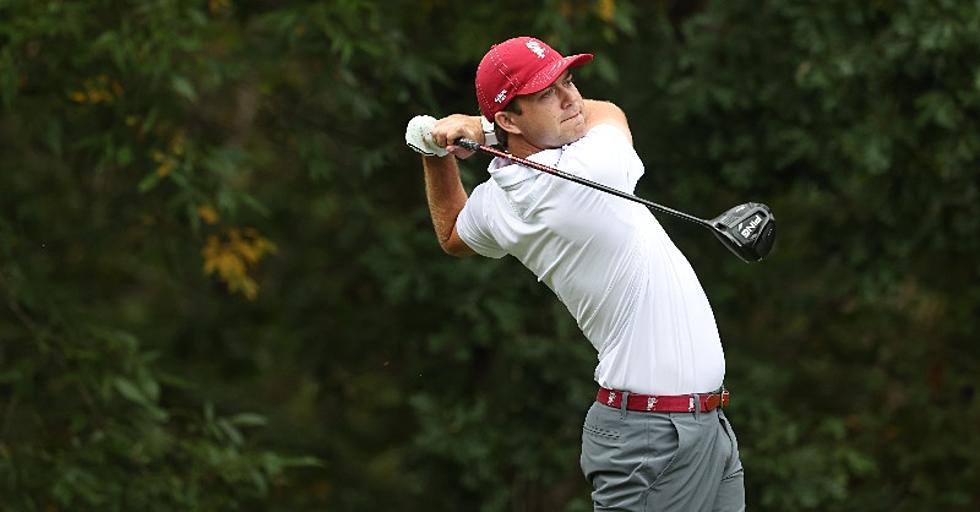 Tide Golf Struggles In Mexico
Courtesy of Alabama Men's Golf Twitter @AlabamaMGolf
The University of Alabama men's golf team has finished its final round of the Cabo Collegiate at the Twin Dolphin Club in Mexico. Coming in ranked No. 17 the Tide played less than ideal finishing at 13th.
Starting the first round, Canon Claycomb was the only player to finish not over par at even. Claycomb was able to find success early with three straight birdies on the first three holes. He wrapped up the first round with five total birdies but gained those shots back with five bogeys in his round. Junior JP Cave found some momentum in the first round as he had four birdies in a six-hole span. Although, in the same stretch of holes Cave had a triple bogey on the 12th as well as a quadruple bogey on the first.
The second round saw similar play with Thomas Ponder and Jones Free both shooting 9-over-par. Cave was able to improve upon his round the previous day finding four birdies on the back nine and finishing at even par. Despite triple bogeying the first hole, freshman Nick Dunlap was able to battle back to a solid score of 2-under-par.
Wrapping up the third round many of the players continued to find difficulty within the course. Dunlap was the only player for the Tide to stay at even or better for the third round as he shot a 1-under-par. Alabama shot 42-over-par for the tournament. Vanderbilt finished first as they win its third consecutive team event.
The Crimson Tide will tee it up again at the Linger Longer Invitational in Greensboro, Georgia March 19-21.
Nick Saban's Coaching Tree: Where Are They Now?