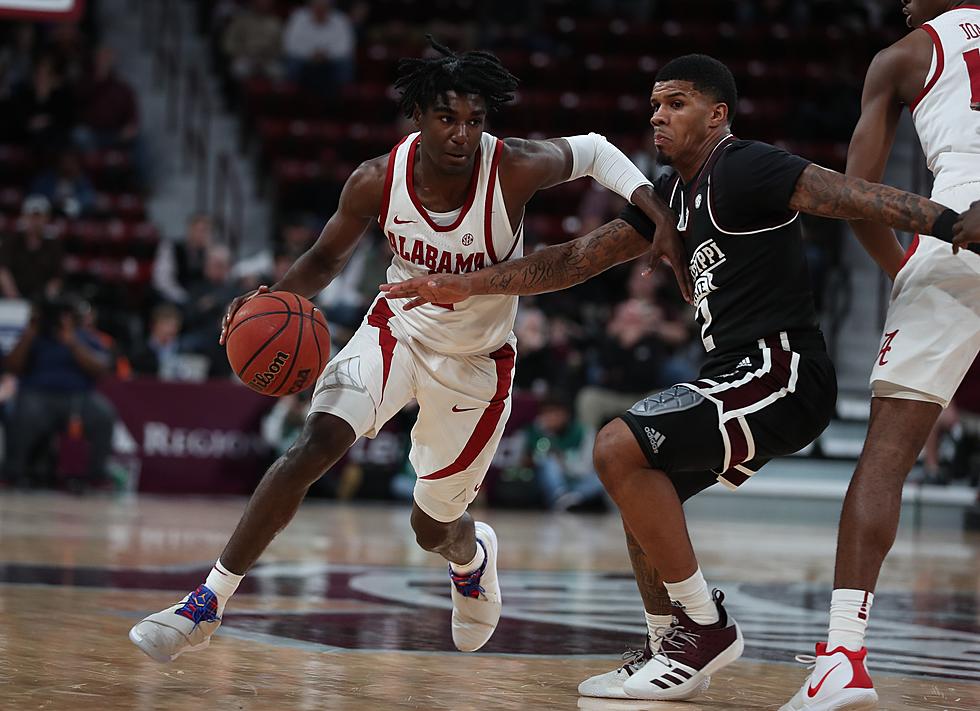 Two Alabama Basketball Players Reportedly Transferring From the Program
Crimson Tide Photos / UA Athletics
After the officially departure of head coach Avery Johnson announced on Sunday, the Alabama Crimson Tide basketball team could be without two players on the roster as well.
Not only will the Crimson Tide lose forward Donta Hall and Riley Norris and guards Avery Johnson Jr. and Lawson Schaffer to graduation, but they will also lose two players who would have been key roster pieces for next season.
Yesterday, four-year guard Dazon Ingram announced on his Instagram account his journey at Alabama has "come to an end"
Ingram averaged a career-high 10.6 points, 4.5 rebounds and 3.3 assist per game and saw his number drop to a season-low this past season with 7.1 points and 3.8 rebounds a game.
Also surrounding the transfer rumors is freshman point guard Kira Lewis, who according to Matt Zentiz of AL.com, Lewis could be the next Crimson Tide player leaving Tuscaloosa after the firing of Johnson.
Lewis averaged a team-high 13.5 points, 2.9 assist and 2.8 rebounds per game and was named All-SEC Freshman team.
Alabama athletic director Greg Byrne is currently looking for the Crimson Tide's next head basketball coach with top target Steve Prohm signing a extension with Iowa State and Rick Pitino's name also being thrown around the coaching vacancy.
The Crimson Tide is one of four teams looking for a new head coach as Vanderbilt, Texas A&M and Arkansas, who fired Mike Anderson earlier today.