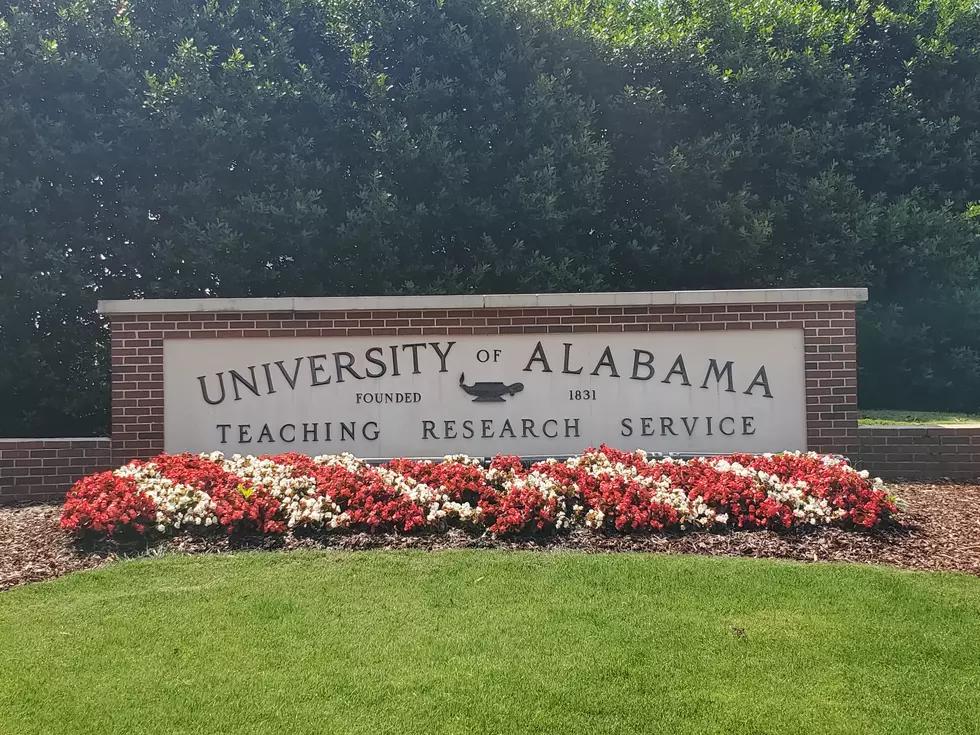 University of Alabama Faculty, Staff, and Students Express Concern Over Returning to Campus During the COVID-19 Pandemic
The University of Alabama
Faculty, staff, and students from the University of Alabama have joined forces to express their concern over returning to campus during the novel Coronavirus pandemic. The recently created 'Safe Return UA' organization is urging the University to take action and create a detailed plan that ensures the safety of everyone on campus.
Safe Return UA advocates for a clear and comprehensive plan to test those returning to campus for COVID-19 and for the University to provide personal protective equipment at no cost. The organization also calls for a plan to address the possibility of a second shutdown and ensuring UA employees have adequate benefits to ensure their physical and financial health.
The recent stories about young people who have tested positive for COVID-19 attending parties in town illustrate that we cannot solely rely on college students making smart individual choices to keep us safe. Given all this uncertainty, the university needs to publicly release specific plans for testing and quarantining. How is UA going to test close to 40,000 individuals in a few days before the semester starts? When students inevitably do test positive, who will enforces the quarantine? What will happen if designated dorms fill up with infected students? We need these plans to be made public so that campus workers and the Tuscaloosa community will know that there are resources in place to take student and community health seriously because we know that individual students making unsafe choices will put us all at risk.
The University of Alabama recently stated that it will require all students, faculty, and staff to submit to random sentinel testing throughout the semester and take a COVID-19 test before being allowed to return to campus. Those on campus will also be required to wear a face mask and practice social distancing.
Enter your number to get our free mobile app
6 Things You Need to Know About Tuscaloosa's Mask Mandate