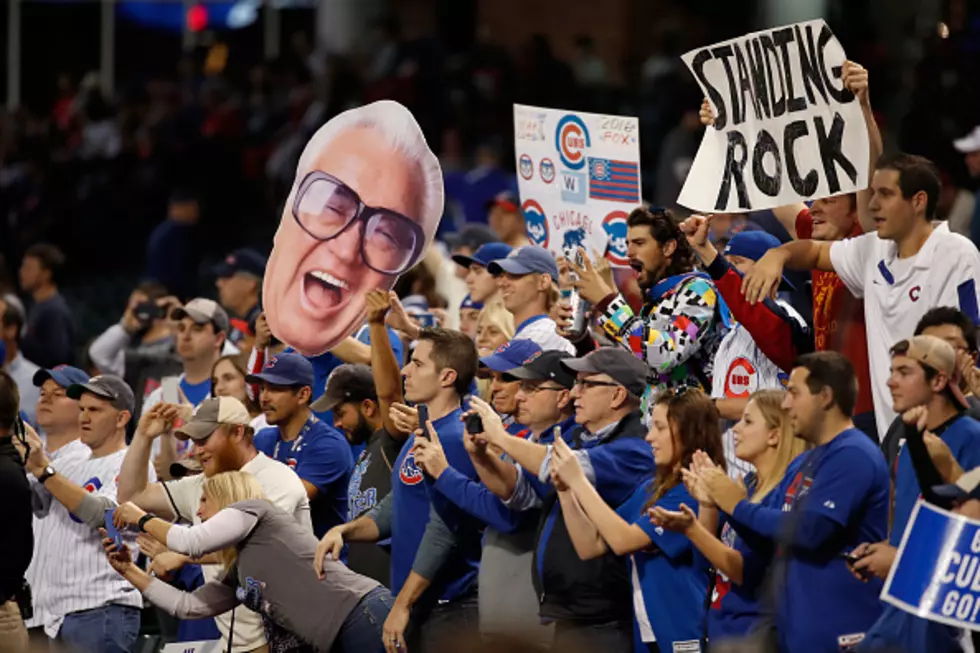 Watch Live Stream of Chicago Cubs World Series Parade
Getty Images
More than a century of waiting will spill over into the streets of Chicago today as Cubs fans celebrate at the 2016 World Series championship parade this morning.
The celebration begins at 10AM near Wrigley Field and ends in downtown Chicago at noon.
If you want to follow along with the live stream, NBC Chicago will be streaming their live coverage of the event in the video at the top of the page.