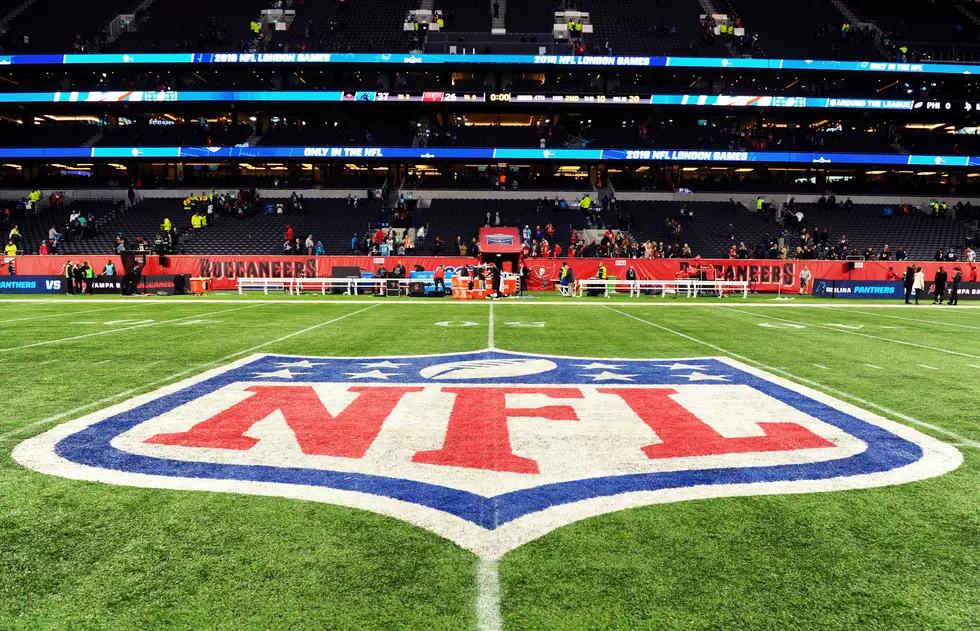 What Can The NFL Learn From The Bubble?
Getty Images
We are one week away from the start of the NFL season as the Houston Texans visit the defending Super Bowl champions, the Kansas City Chiefs.
This means that the NFL and each of the 32 franchises need to have finalized their plans for the season, to make play sustainable and to ensure the health and safety of players, coaches, assistants, fans and the many people involved in making a game of football happen.
The date of Sep. 10th provides the NFL with a unique opportunity.
Every other sport in the nation has already returned to play. Leagues such as MLB have had a loose bubble when compared to the very strict bubble operated by the NHL, who was the first to incorporate a "hub city" approach. The successes and failures of both styles can be analyzed by the NFL to find a winning formula.
The different styles have both had benefits and problems. For example, the loose bubble around the MLB has resulted in many positive tests, leading to postponed games and fixtures being played as emergency double-headers.
The NHL has been able to boast zero positive tests, many players and coaches have expressed concerns over the toll taken by being so isolated from family, friends, and normal life. This strict bubble led to Bruins goaltender, Tukka Rask, leaving the Bruins camp and the NHL playoffs to attend to a family emergency involving his daughter; an incident that would have been dealt with and seen Rask return in more normal circumstances.
The lack of positive tests seen in the NHL is certainly something to be proud of. However, this is unlikely to be effective for the NFL due to the amount of people required to make an NFL game happen. There are just too many moving parts in the game of football to allow for that level of strictness with the NFL. 
Ultimately the NFL is going to have to operate with the same system that the MLB has incorporated, while being vigilant with the players and coaches. It will be a very fine line to tread but one that the NFL will have zero excuses for getting wrong. Even as you read this, three out of the four biggest sports are being played.

The NFL is about to have its turn. 
Enter your number to get our free mobile app
Alabama Players in the NFL