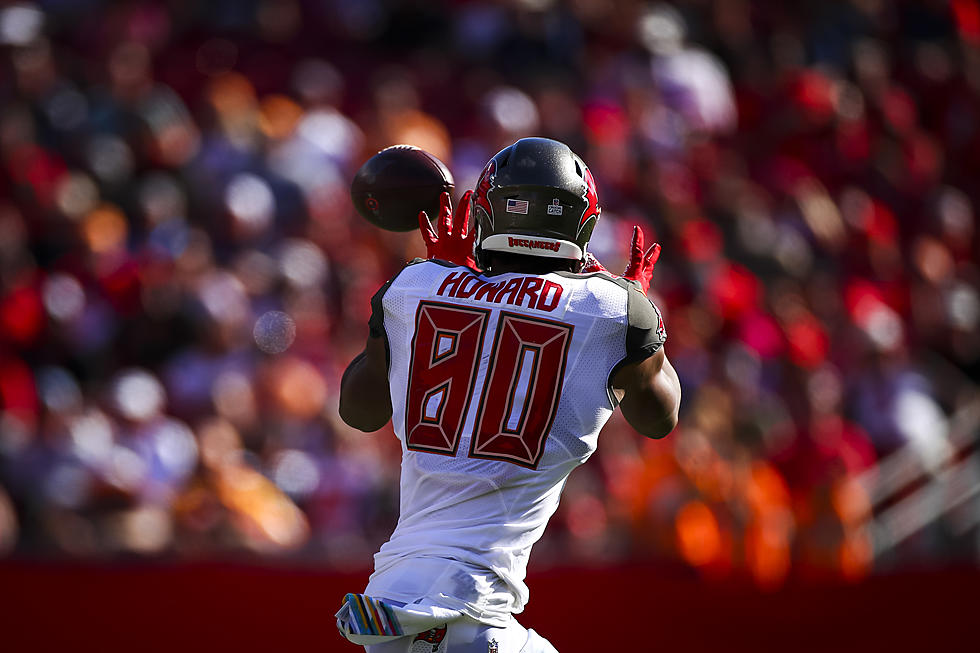 2022 Alabama NFL Free Agent Breakdown
Getty Images
The 2021 NFL season has concluded and now everyones focus turns to the 2022 season. The offseason is in full swing with free agency starting in two weeks.
Alabama has many players looking to find a new home this year in free agency such as center Bradley Bozeman, offensive tackle Cam Robinson, tight end OJ Howard, and more.
Bradley Bozeman is coming off a productive season with the Baltimore Ravens. He gave up three sacks in 1125 snaps and was only called for one penalty. Bozeman started three years for the Ravens and made the playoffs twice including going 14-2 and finishing first in the AFC in 2019. Bozeman would be a good fit with the Steelers, Bears and Titans.
Another offensive lineman on the books is Cam Robinson. Robinson had a decent year for the Jacksonville Jaguars. He only allowed one sack but had five penalties and has been on a struggling Jaguars team the last couple of years, having just one season with a winning record in his five years. Teams that Robinson would be perfect for are the Bengals, Panthers, and Texans.
Tight end OJ Howard will also be a free agent in 2022 and many believe he was upset with his role on the Buccaneers the last couple of years when Tom Brady and Rob Gronkowski  were brought in and won a Super Bowl. Howard finished 2021 with 14 receptions with 135 yards and one touchdown. He has played five seasons with the Bucs. Some teams that are in need of a tight end are the Titans, Vikings and Jets.
Here's Why Every SEC Team is Inferior to Alabama
Crimson Tide's NFL Draft First-Rounders During Saban's Tenure
Take a look back on the Crimson Tide's first round selections under head coach Nick Saban.
Alabama Crimson Tide All-Time Receiving Leaderboard