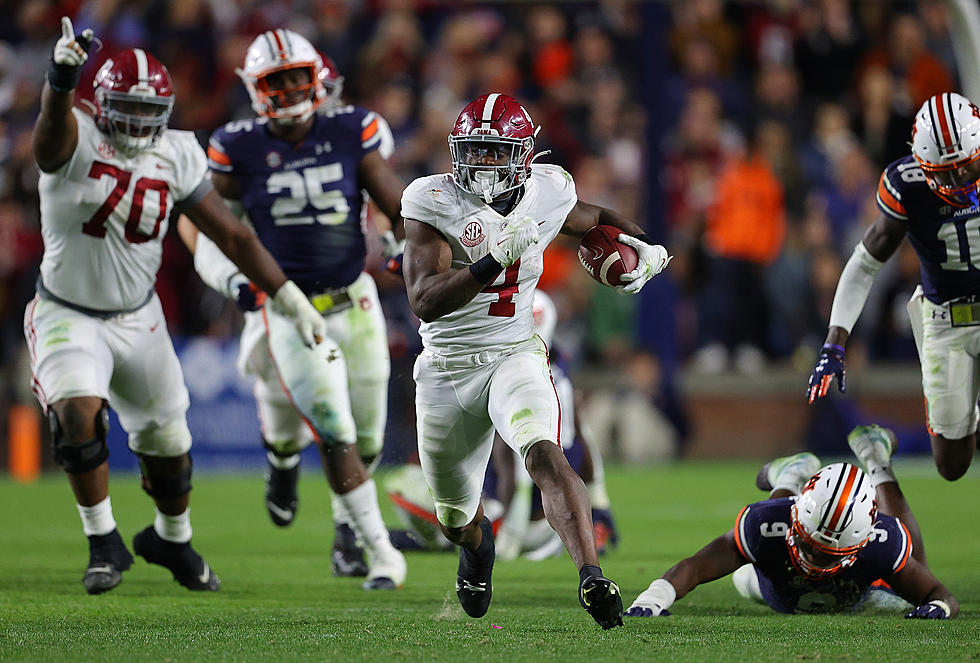 Getty Images
The Alabama Crimson Tide and the Auburn Tigers are set to meet again in the 87th edition of the Iron Bowl, one of the most storied rivalries in college football. Alabama leads the series 48-37-1.
Auburn (5-6, 2-5) is coming into the game with bowl eligibility at stake, needing to reach their sixth win to guarantee a bowl game appearance. Last week, the Tigers took care of Western Kentucky in a 41-17 domination.
Alabama (9-2, 4-2) is going into Bryant-Denny looking to put a statement win on its schedule and continue to assert in-state dominance while keeping its slim play-off hopes alive.
The Tide will try to ignite a flame that has been silent all year, with bragging rights over its biggest rival and momentum heading into their bowl game. Alabama needs to start playing with tenacity and energy - better late than never.
Alabama will also most likely see some of its best players play their last game at Bryant-Denny, such as Bryce Young, Will Anderson, and Will Reichard, all of which have had game changing moments for the program.
Auburn's situation coming into Saturday is much different though, as the outcome of the game may determine who the team hires as its next head coach and leader of the program. If the Tigers pull off a miracle Saturday, Auburn AD John Cohen may give Cadillac Williams the job on the spot. But, if Auburn does indeed lose to Alabama, the Tigers may continue to pursue Ole Miss head coach Lane Kiffin (even after he has denied it multiple times) or Liberty head coach Hugh Freeze.
No matter the talent differential between both of these teams, the Iron Bowl always features crazy moments, whether it was 2013's 'Kick Six' or last year's 'Disaster at the Pasture,' we will be in for a wild ride Saturday.
Alabama Football's Record Against the SEC & Other Major Opponents
The Alabama Crimson Tide is 929-331-43 all-time in college football. See how the records fall against the Tide's SEC rivals and other top programs in the nation.