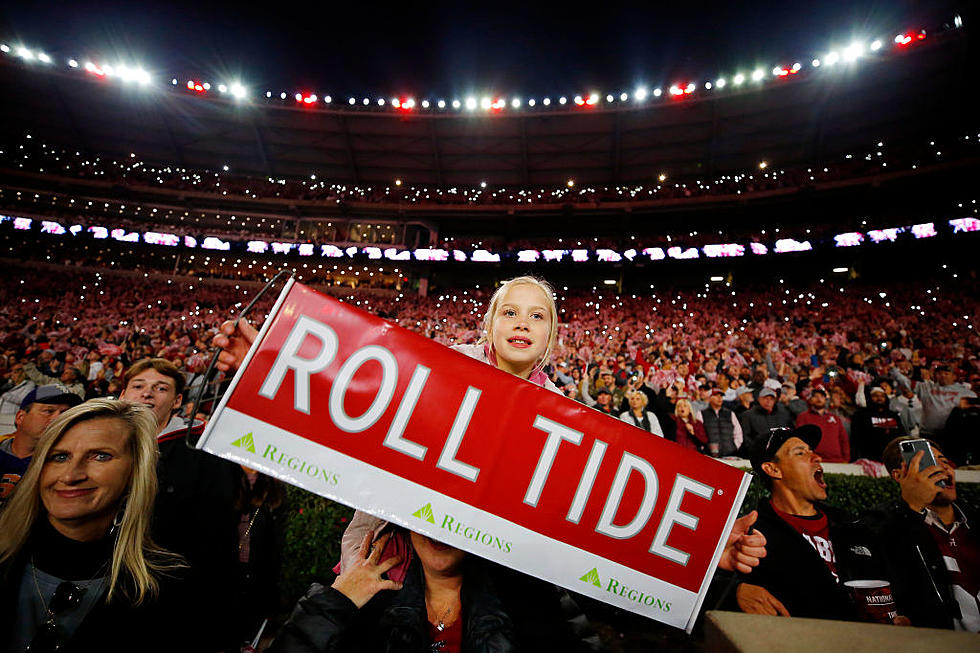 Alabama Collective Announces Subscription Service
Getty Images
The Alabama collective, High Tide Traditions, announced a subscription service on Tuesday for fans of the Crimson Tide to donate to its mission in an unique way.
High Tide Traditions started in April of 2022 and was created to help student-athletes learn how to utilize their brand to get the most out of their current and future NIL deals and make professional partnerships.
"We are calling on you BAMA Nation to show your strength in numbers and make a difference! Bama fans, we are asking you to please share with your family, friends, and on your social media channels! Sustaining success will take the support from all Alabama fans," said the official press release for High Tide Traditions. "Fans can join High Tide Traditions for as low as $9.99 a month and score quality, authentic swag. With 5 monthly commitment levels ranging from $9.99 - $29.99 per month, fans will receive escalating benefits and merch at each subscription level."
The lowest tier membership starts at $9.99/year or $119.88/year, and the highest tier is $29.99/month or $359.88/year and each tier has a variety of gifts, including a hat, car magnet, cup, keychain, a license plate frame, and thank you card.
"Throughout the year, High Tide Traditions subscribers will also have access to many things University of Alabama Athletics related: Insider information, podcast, HTT member events, HTT authentic apparel offerings, limited memorabilia drops and many other offerings," said High Tide Traditions.
Click here to learn more about the new service or to donate.
Crimson Tide Class of 2023 Commits
A look at all Alabama commits from the class of 2023.