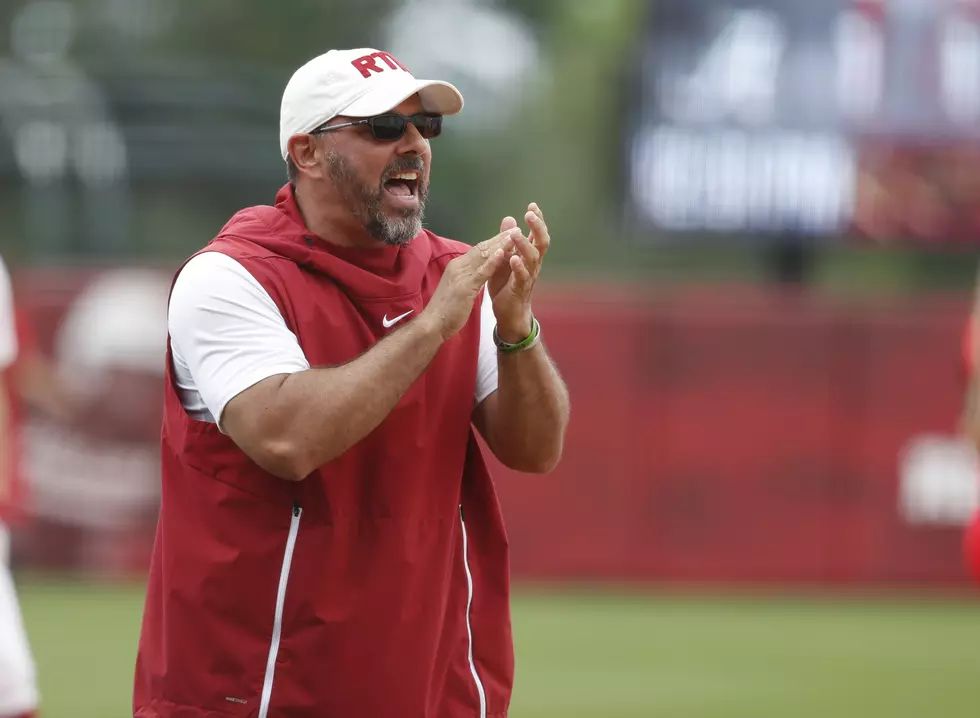 Alabama Crimson Tide Softball Record Book
Crimson Tide Photos/UA Athletics
The ladies of the diamond have upheld their end for a quarter-century in sustaining the standard of excellence in Crimson Tide athletics. Legends line the walls of Rhoads Stadium and the practice facility.
The opportunity to add to the record book stands before the 2021 softball squad. "Team 25" has started the 2021 softball season with a bang and could produce some legends of its own.
Nonetheless, the history of the program deserves recognition for building what Alabama fans enjoy today, a truly elite program. These are the trailblazers of Alabama softball as we know it today.
Alabama Crimson Tide Softball Record Book
These are the names that stand above the rest in the Alabama Crimson Tide softball record book.