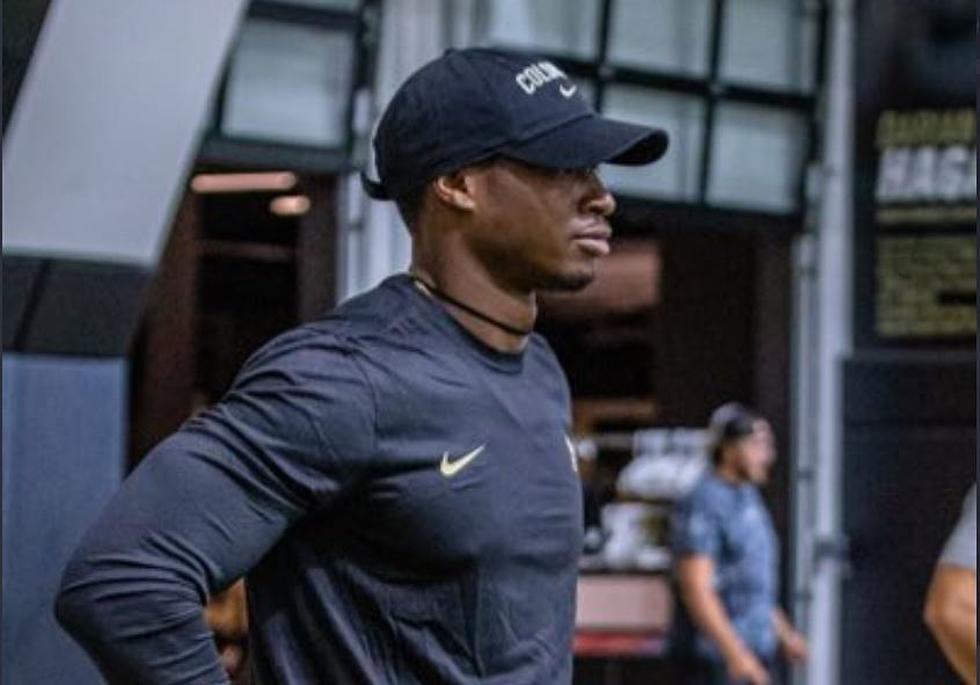 Alabama Football Hires Harding Harper in Off-Field Role
Photo Courtesy @hardingharper on Twitter
The Alabama Crimson Tide football program is preparing for it's new season as spring practice is just around the corner. The program is solidifying its staff by hiring Harding Harper as assistant director of player personnel according to Sam Khan Jr. of The Athletic.
Harper is a former Vanderbilt linebacker who spent the last season working for the Houston Cougars as their assistant director of player personnel for defense. The Cougars finished the 2023 recruiting cycle with the No. 56 ranked class according to 247Sports. 
The Montgomery-native played at Vanderbilt from 2012-15. After graduating he spent time at Penn State as in intern and then got his coaching career off the ground as a linebackers coach at Centennial High School in Atlanta.
In 2019 he left to serve as a graduate assistant at Missouri for one season. He spent the 2020 season Lycoming College as a linebackers coach and then joined the University of Colorado as a football recruiting assistant with the Buffaloes.
Harding is actually cousins with former Alabama star safety Roman Harper.
The Alabama Crimson Tide is scheduled to start spring practice on Monday, March 20 and will hold A-Day on Saturday, April 22.
Alabama Crimson Tide in Super Bowl LVII
Here are the best shots of former Tide stars Jalen Hurts, Landon Dickerson, Devonta Smith, and Josh Jobe in Super Bowl LVII. All four men played for the Philadelphia Eagles, who came up just short in one of the most competitive Super Bowls of all time, falling to the Kansas City Chiefs 38-35 in the waning seconds of the game.
Alabama Softball's Season Opener
Alabama softball's 2023 season opening weekend.