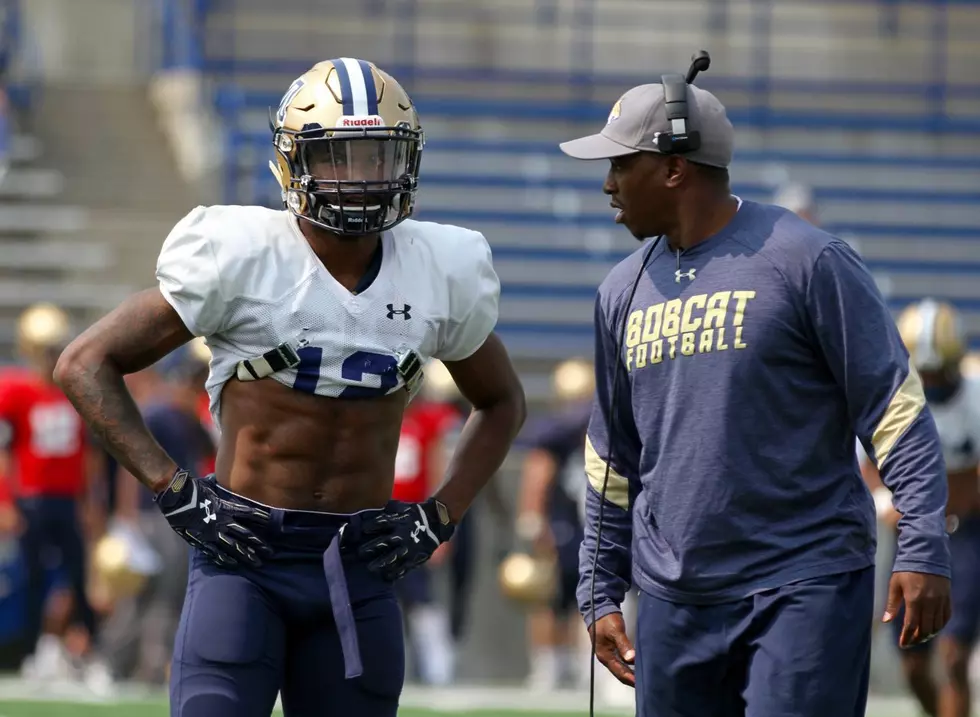 Alabama Football is Losing an Analyst
Photo Courtesy of https://skylinesportsmt.com/
Alabama analyst Mark Orphey is set to leave Alabama, according to Pete Thamel, ESPN's senior college football writer.
Rutgers University is expected to hire Orphey as its new cornerbacks coach. The move comes with a litany of other changes for the Scarlet Knights.
It is a quick exit for Orphey who was hired in March 2021 to help with Alabama's defensive game planning. In addition, Orphey spent time with defensive backs.
Before coming to Alabama, Orphey spent two years at Utah State as a defensive backs coach.
He has also made stops in coaching at his alma mater Texas Southern and at The University of South Carolina.
Alabama Crimson Tide All-Time Sacks Leaderboard