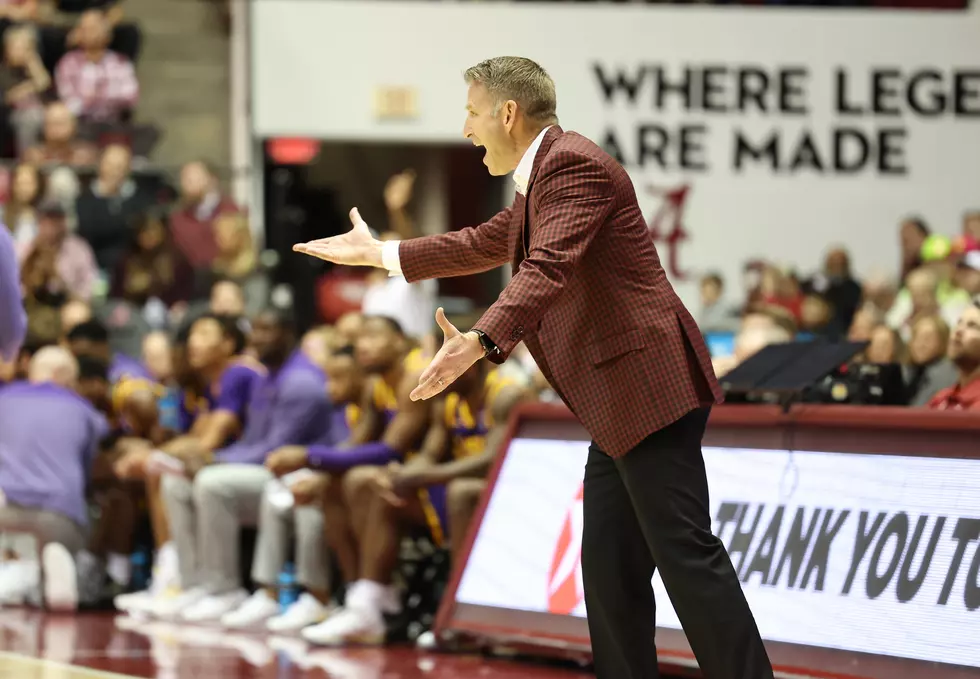 Alabama vs. Vanderbilt Preview
Crimson Tide Photos / UA Athletics
The Alabama Crimson Tide is back home hosting the Vanderbilt Commodores and is looking to bounce back from an embarrassing loss at the hands of the Oklahoma Sooners on Saturday.
The Crimson Tide defeated Vanderbilt in the first meeting this season inside Memorial Gymnasium 78-66. Brandon Miller led all scorers with 30, while also grabbing ten rebounds.
Junior Tyrin Lawrence led the way for Vanderbilt with 20 points with 11 of his points coming off free throws and only going 4-of-16 from the field.
The Commodores are still without leading scorer Liam Robbins, who has been out since the first matchup between these two teams with an ankle injury.
Freshman Rylan Griffin is coming off a big game against Oklahoma and we could see him inserted into the starting lineup tonight. The Texas native dropped 15 points with seven rebounds on 5-of-8 shooting from the field.
"He's not scared of the big moment, ever. He's making big shots. He's shooting it well. If there's one bright spot from that (Oklahoma) game it was definitely Rylan," coach Oats said Monday.
The Crimson Tide still controls its own destiny to win the SEC regular season championship for the second time in three years despite Saturdays loss.
As of today, Alabama is 8-0 in conference play with ten games remaining but have no room for error with the Tennessee and Texas A&M right behind the team at 7-1.
Alabama looks to sweep Vanderbilt tonight at 7:30 CST. Coverage will be on Tide 100.9 FM and the Tide 100.9 app which is free to download in the App Store.
Alabama Men's Basketball's Top Career Rebounders
Bama All Time Steals