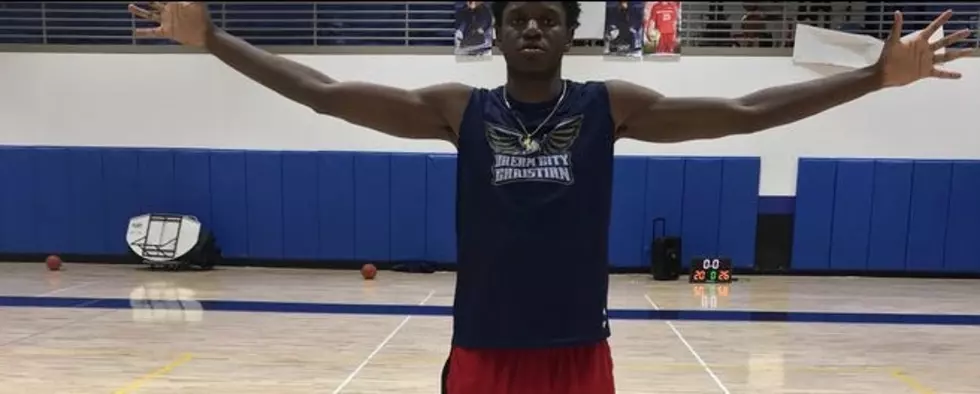 Alabama's Big Bump In Basketball Recruiting
Photo Courtesy of azcentral.com
Alabama's latest addition of Alex Tchikou into the 2020 recruiting class gives the Crimson Tide the 12th ranked basketball class nationally. Prior to the acquisition of Tchikou, Nate Oat's inaugural class was still ranked as a respectable 22nd overall by 247Sports. It gives the Crimson Tide its best recruiting class since 2017 when Alabama finished with the eighth overall class, headlined by current NBA star, Collin Sexton.
The class resides just outside the top-10 without factoring in one of the best players in the class in Yale transfer Jordan Bruner. Bruner averaged a near double-double for the Ivy League champion Yale Bulldogs, but transfer players do not get factored into recruiting rankings.
Tchikou's addition now utilizes the maximum 13 scholarship spots on the Alabama roster and would mean that someone would need to transfer out should John Petty Jr. choose to withdraw his name from the NBA Draft and return to Tuscaloosa for his senior season.
Coach Oats has proven that in just one year he can recruit nationally and internationally to build and grow his basketball program. He has recruits from Canada, France by way of Arizona and Florida. While Oats gets a majority of the credit, none of it would be possible without his assistant, Bryan Hodgson. Hodgson is given credit as the primary recruiter in all five members of the incoming 2020 class.
The Crimson Tide has been ranked eighth in recruiting twice since 247Sports began ranking classes in 2003 - if Jordan Bruner were factored into this season's 12th ranked class, would it be Alabama's highest rated class since recruiting classes received rankings?
Enter your number to get our free mobile app
Alabama Basketball Players Who've Played in the NBA