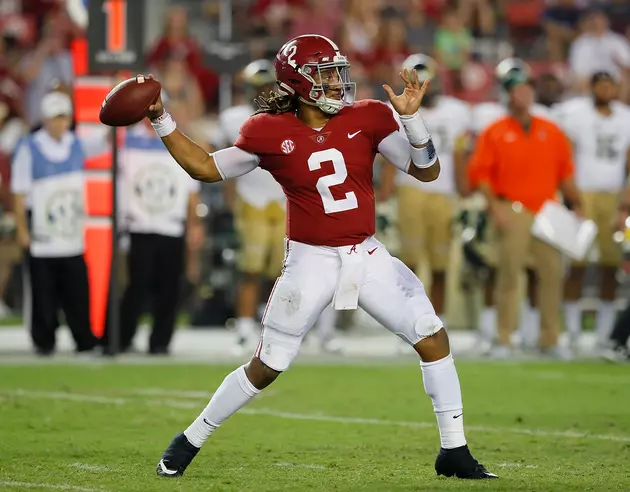 Marq and Marq Podcast: Talking Alabama/Texas A&M and Jalen Hurts Progress
Getty Images
The debut of the Marq and Marq podcast with host Tide 1029's own Marquis Munson and SEC Country's Marq Burnett. Tune in as they breakdown Alabama/Texas A&M, Jalen Hurts progress throughout the season and the current state of the SEC.
Levi Wallace
Alabama's defensive Front
Brian Daboll's offense approach
Jalen Hurts
Running game
Talking Alabama/Texas A&M
Is Kevin Sumlin still in the hot seat
Freshman Kellen Mond compared to other Texas A&M QBs
Maintaining Wide receiver Christian Kirk
How will A&M run the football against the Crimson Tide
Is Georgia going to run away with the SEC East like Alabama is running away with the West?
Butch Jones and Bret Bielema who goes first?
What's up with LSU Tigers?