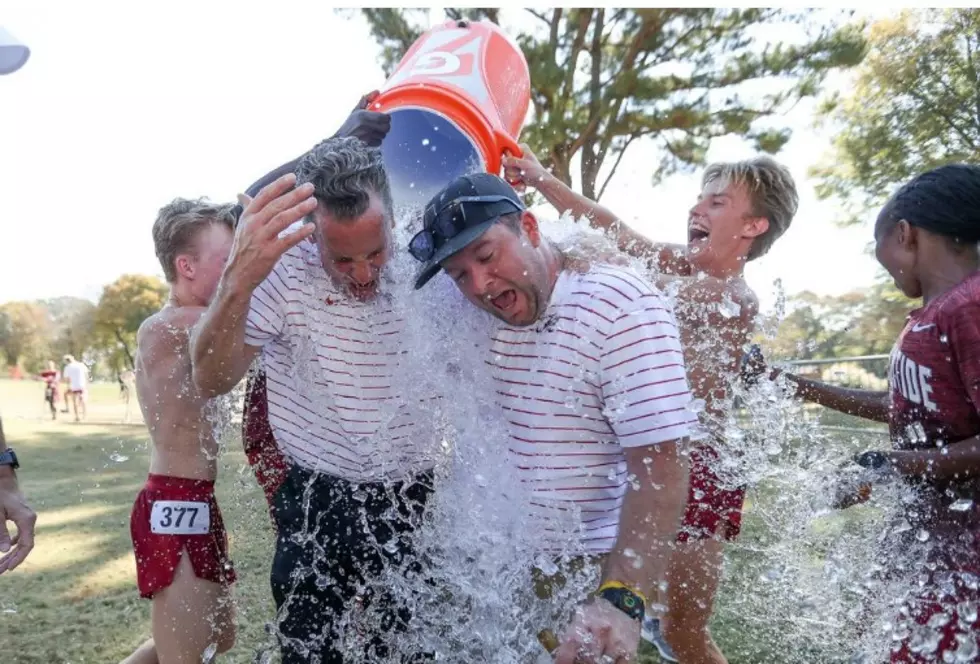 Both Cross Country Teams Win SEC Title for the First Time in History
Image curtesy of Rolltide.com
The Alabama men's and women's cross-country teams swept the SEC titles together for the first time in program history! This is the third title for the women's team and the fourth title for the men's.
The Crimson Tide's women's team finished with a whopping 36 points over Arkansas' 74 points, and the men's team finished with 59 points over Tennessee's 64.
Head Coach Dan Waters said this about their win,
"We have great student-athletes, coaches, and staff, and they all work very hard so we can compete at this level in this conference. Even with all that, it's so rare that you get days like today when everything comes together perfectly. We saw two extraordinary but very different races out there. The women came in poised and ready for their moment and they took it. Our men were in a fight from the moment they toed the line and they really dug deep and got us the finishes we had to have. I couldn't be prouder of what we've accomplished and can't wait to continue this season at regionals."
Credit: rolltide.com
Alabama had multiple runners finish in the top seven after the races, four from the women's team and three from the men's. Mercy Chenlagat placed second overall for the women's team with a time of 18:33:65 and Victor Kiprop placed first overall for the men's team with a time of 22:38:94.
The team celebrated their wins by dumping a Gatorade bucket over their coaches' heads.
Both teams will head to Huntsville, Ala. this Friday for the NCAA South Regional Championships.
Happy Birthday to Coach Nick Saban
The greatest college football coach of all time turns 71 today! Take a look at a picture of Nick Saban everywhere his coaching journey has taken him before arriving in Tuscaloosa!
Locust Fork @ Tuscaloosa Academy
Locust Fork @ Tuscaloosa Academy 2022