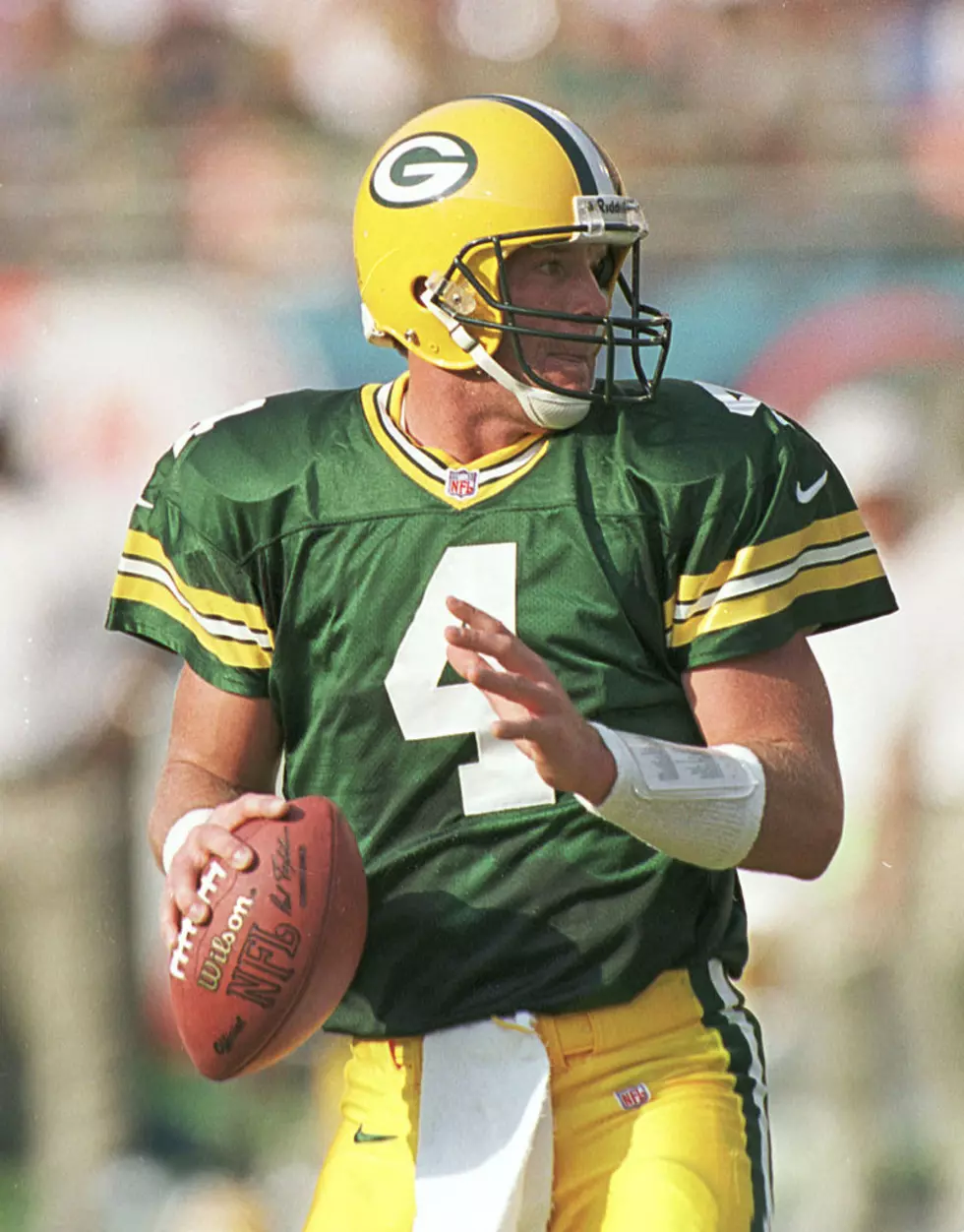 Brett Favre & Trump: Should Politics Be Separate From Sports?
This past Wednesday, former Green Bay Packers quarterback, Brett Favre, spoke with President Trump over the phone about the effects of politics in sports today.
Favre was very candid and straightforward with Trump about the matter. Favre explains how both the NBA and the NFL have been struggling with TV ratings as players continue to protest. Trump agrees that politics are becoming too much of a distraction for its viewers. Favre believes that leagues should address racial injustice without alienating its viewers.
Trump has been very open about professional athletes' protesting and he plans to take full responsibility for any protest that turns destructive or dangerous. Although that could happen, it probably won't with circumstances considered.
One of the most memorable protests happened in 2017, when the San Francisco 49's quarterback, Colin Kaepernick kneeled during the national anthem before the game began. Even though this act of protest was completely peaceful, it caused a storm of online chatter and some people disapproved of the action.
"People don't want to see all of the politics," Trump told host Eric Bolling. "They've got enough politics with me and with everybody else here. And they don't want to see it with football or sports on Sunday or whenever they happen to be watching. I think it's had a huge impact on sports, a huge negative impact on sports. And I think that football ought to get back to football and basketball to basketball. And let politics remain separate."
Enter your number to get our free mobile app
13 Things That Didn't Exist the Last Time Tennessee Beat Alabama