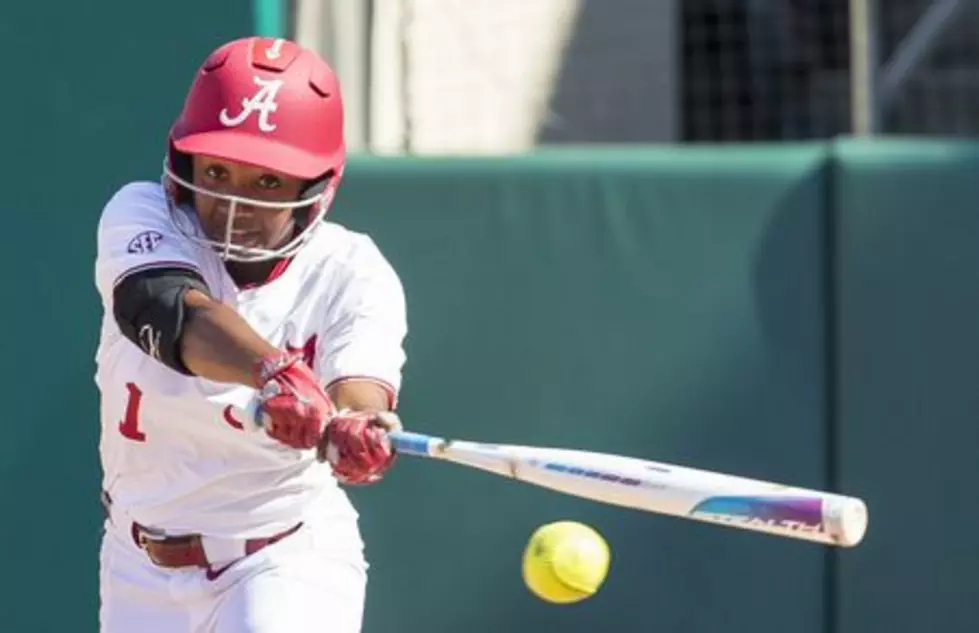 Brown Discusses Her Softball Experiences
Photo Courtesy of AL.com
Elissa Brown, senior outfielder for the Alabama softball team, gave her thoughts on racial inequality and her experiences as a softball player. Brown has been a standout player for the Crimson Tide throughout her time in Tuscaloosa, earning SEC All-Freshman team in 2017, two All-SEC second team appearances in 2018 and 2019 and making the SEC All-Defense team in 2019. Brown wrote her softball experience on her personal Instagram (@ellisat_) and the SEC Network reposted them on Twitter.
Brown cites feeling thankful for her Crimson Tide teammates but also cites feelings of discomfort and isolated at times. Brown then writes words of encouragement to young black girls who are interested in softball and writes that they are worth more than their speed out of the batters box.
Brown expresses thanks for two of her role models in softball, Natasha Watley and A.J. Andrews for giving her confidence that she belongs in the sport.
Watley played at UCLA and helped the Bruins win a national championship. She became the first African-American to play for the United States Softball team in the Olympics in 2004. She won the Olympic gold medal in 2004 and silver in 2008.
Andrews played at LSU form 2012-15, she currently plays in the National Professional Fastpitch league for the Akron Racers.
Brown will return to Tuscaloosa for an additional senior season after the NCAA granted all spring sport athletes an extra year of eligibility due to the cancellation of the 2020 spring season.
Brown was named the Alabama representative on the SEC Softball Community Service Team. She led the team in community service hours, volunteering with Habitat for Humanity, Halloween Extravaganza, Gratitude Night and Thank-A-Thon.
Enter your number to get our free mobile app
Alabama's 2020 Football Schedule