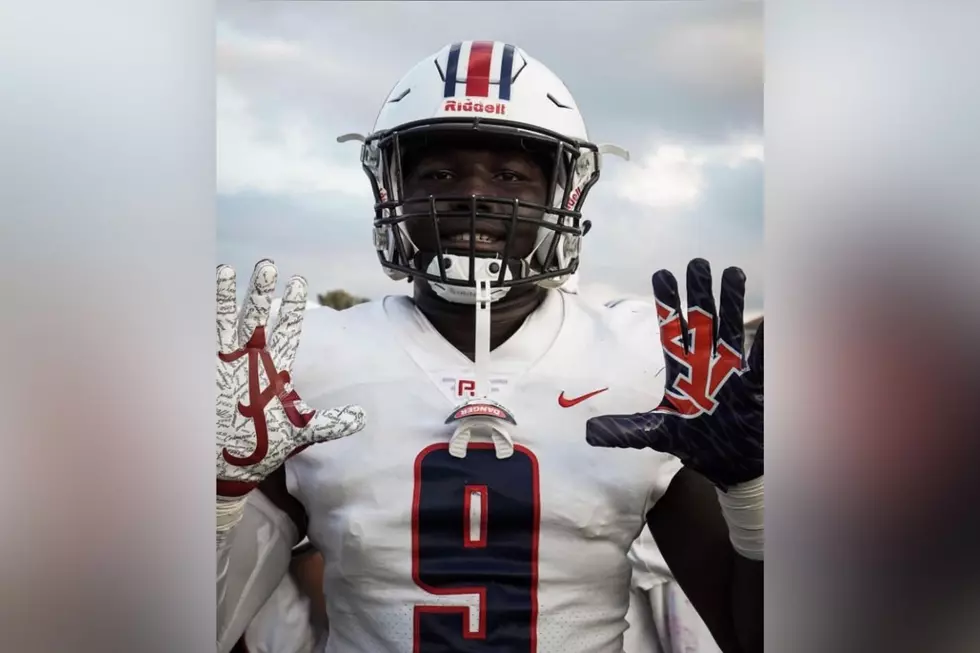 Class of 2024 Defensive Lineman Recruit Set to Visit the Capstone
Photo Courtesy of Malik Blocton via Twitter, Canva
Class of 2024 defensive lineman prospect Malik Blocton will be visiting the Capstone this weekend and will be in attendance for the Alabama vs. Vanderbilt game.
The three-star recruit will have a busy Saturday as he will also be in attendance for the Missouri vs. Auburn game in the morning.
"I will be attending Auburn vs Missouri and Alabama vs Vanderbilt this Saturday," tweeted Blocton.
The 6'3 270 lb lineman ranks at No. 520 nationally, No. 43 in defensive lineman, and the No. 23 prospect in the state of Ala., according to 247Sports Composite.
The Ala., native plays for the Pike Road Patriots, who are 3-2 on the season and are undefeated in its region.
The junior has received 19 offers so far.
According to the On3 Sports Recruiting Prediction Machine, Auburn has an 80.6% chance to land the junior.
Crimson Tide Class of 2023 Commits
A look at all Alabama commits from the class of 2023.