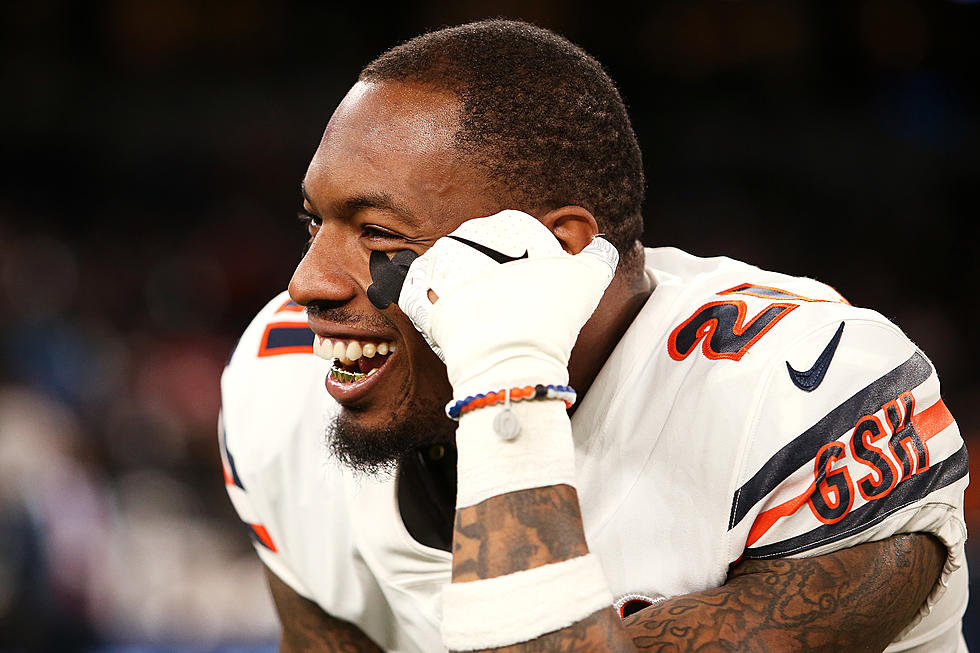 Clinton-Dix joins America's Team
Getty Images
Haha Clinton-Dix signed a one-year contract as free agent to join the Dallas Cowboys. The Cowboys will be the fourth organization for Clinton-Dix in his six-year NFL career. Clinton-Dix signed a contract worth up to $4 million with $2.5 million guaranteed. He will join his old college teammate, Amari Cooper, in Dallas for the 2020 season.
Clinton-Dix was drafted in the first round by the Green Bay Packers in 2014, he was traded to the Washington Redskins in 2018 halfway through the season. He signed a one-year contract with the Chicago Bears in 2019 and has decided to join the Dallas Cowboys for the upcoming season.
Clinton-Dix has recorded 522 tackles, defended 33 passes, 16 interceptions, 5.5 sacks, four forced fumbles, four fumble recoveries and scored one touchdown in his six-year career. He made the Pro Bowl and was named a second-team All-Pro in 2016. As a rookie he was named to the Pro Football Writers Association All-Rookie Team in 2014. Clinton-Dix has made $17.2 million as a professional according to overthecap.com.
Clinton-Dix won two National Championships at Alabama, and won one SEC Championship. He was named an All-American and First Team All-SEC in 2013. He recorded 98 tackles, and seven tackles during his 38 games with the Crimson Tide.
Enter your number to get our free mobile app