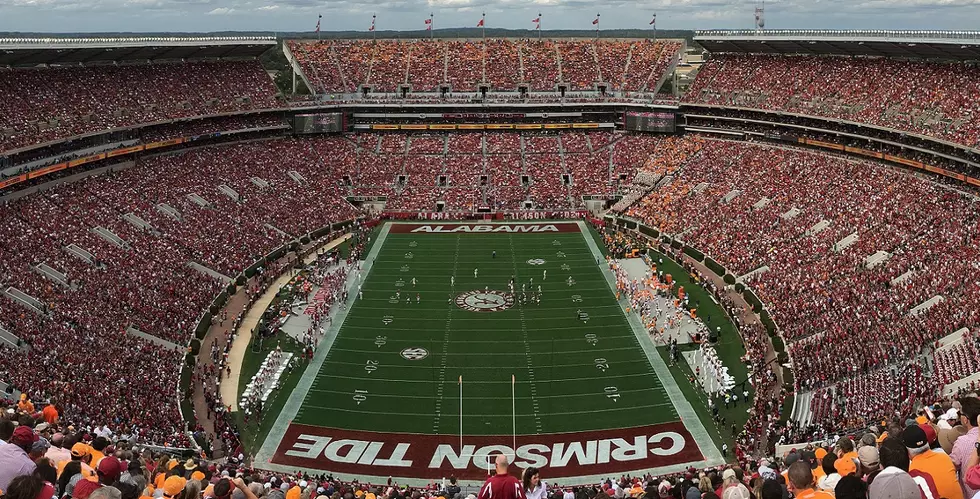 Crimson Tide Football Record Book
Getty Images
The slogan "Where Legends Are Made" isn't self-flattery, it's the truth. After 17 National Championships and counting, the college football world knows who is king. Owning a record in the Alabama Crimson Tide record books is a feat fitting of a legend.
To have surpassed Shaun Alexander, to have your name near Joe Namath and Kenny Stabler, to hang with Antonio Langham, all are befitting of legendary status.
You don't luck your way into a leading spot on the all-time career totals list in the Crimson Tide record books. You earn it with play that meets the standard of excellence expected in Tuscaloosa.
Enter your number to get our free mobile app
These are names that earned the respect of not only Alabama fans across the country, but the respect of college football fans, critics and rivals alike.
Here are the legends who sit atop the all-time career statistics leaderboards for the most prominent stats in the game.
Career Statistical Leaders: The Alabama Football Record Book