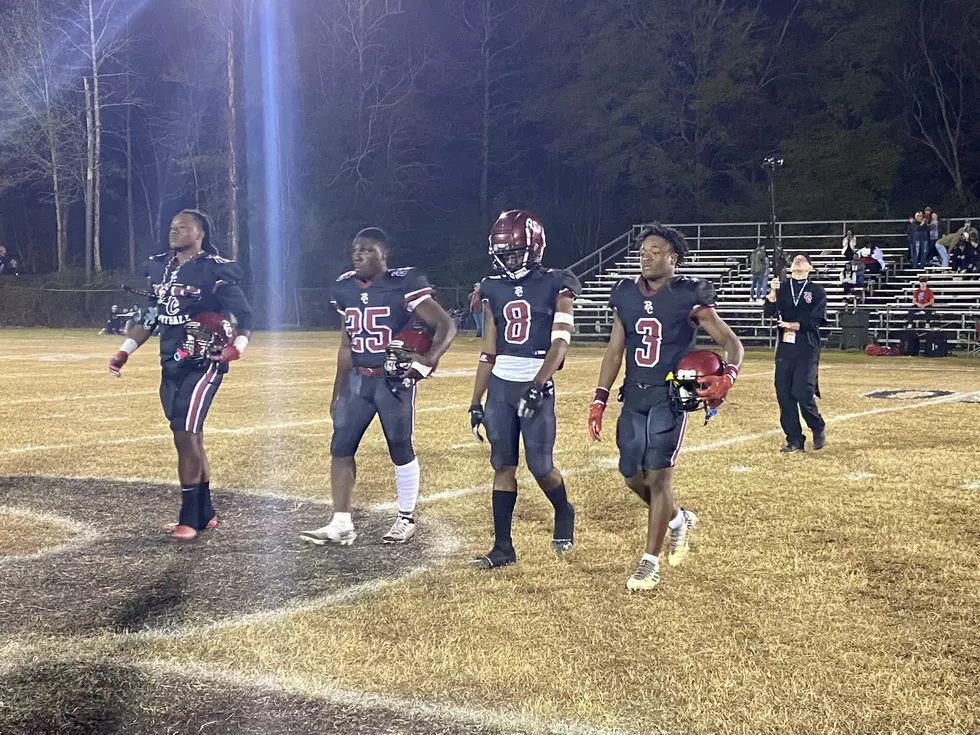 Did I Pick Your Team To Win Friday?
Xavier Houstin
Last week I went 3-1 [Thanks ACA] to bring my season mark to 19-3. Picks get tougher as the playoffs continue, but I feel good about these four:
1A
Winterboro (6-5) at Pickens County (8-3)
The Tornadoes of coach Michael Williams are known to peak in the postseason., which is all a fan base can ask. This year's group has gotten better as the year went on, and the guys from Reform will keep on keeping on, 34-13.
2A
Southeastern (7-3) at Tuscaloosa Academy (9-2)
I love the TA football slogan "Friday Knight Lights." It describes well the excitement around coach Josh Wright's program. I've seen Southeastern on TV and they are competitive but TA has both more talent and the home field. Knights prevali, 38-14.
3A
Geraldine (10-1) at Gordo (10-1)
Coach Gus Smith  and his Green Wave have one loss this year to 4A Bibb County. We know Geraldine is good because they beat Fyffe earlier this season. So is Gordo. This Geraldine is not tove confused with the old Flip Wilson character. Still, I don't think Geraldine has seen the speed of guys like Ethan Wilder and CJ Lark. Gordo in a close one, 28-21.
6A
Helena (9-2) at Hillcrest-Tuscaloosa (11-0)
Helena has good players. Hillcrest does too. The two differences here are Hillcrest has a championship coach in Jamie Mitchell with over 250 wins and the Pats are at home. Winner faces Saraland, the best team in Alabama, in round three. That will be Hillcrest, 35-20.
Northside Defeats Gordo - Week 4 2021
Northside took down the No. 1 team in Class 4A, beating the Gordo Greenwave 14-12.
Gallery Credit: J.R. Moore