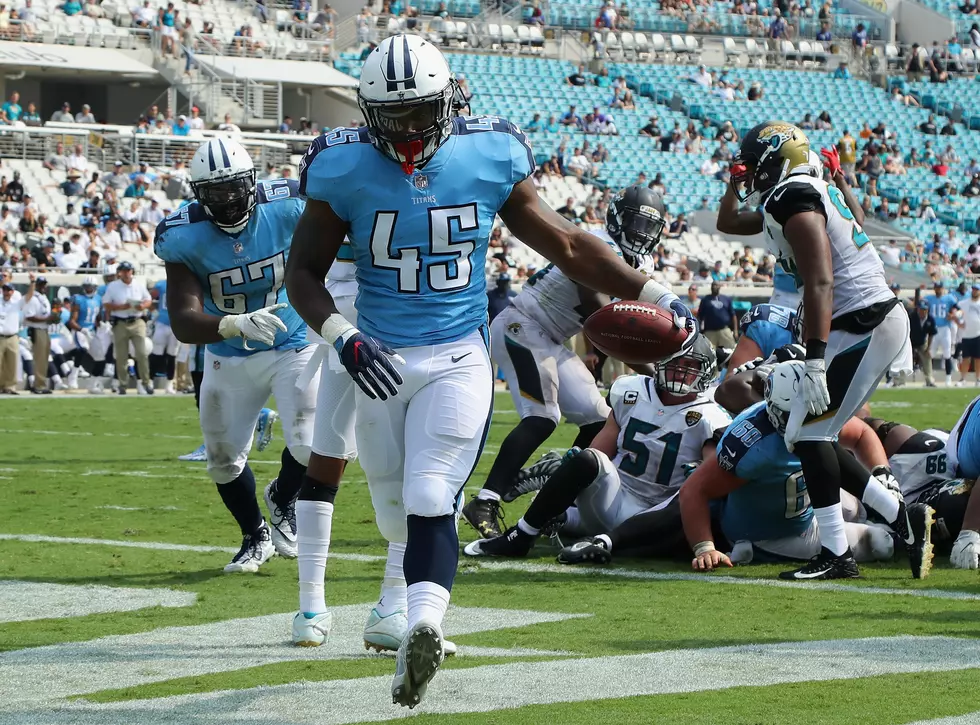 Falcons Sign Former Alabama Fullback Jalston Fowler
Getty Images
FLOWERY BRANCH, Ga. (AP) — The Atlanta Falcons have signed fullback Jalston Fowler and wide receiver Julian Williams.
The team waived fullback Luke McNitt and wide receiver Taj Williams.
Fowler, a fourth-round pick from Alabama by the Tennessee Titans in 2015, will compete with Ricky Ortiz. Fowler started in eight of his 42 games with the Titans from 2015 through 2017. He was cut by Seattle on Aug. 13.
Julian Williams, from Suwanee, Georgia, played at Florida International.
More AP NFL: https://apnews.com/tag/NFL and https://twitter.com/AP_NFL