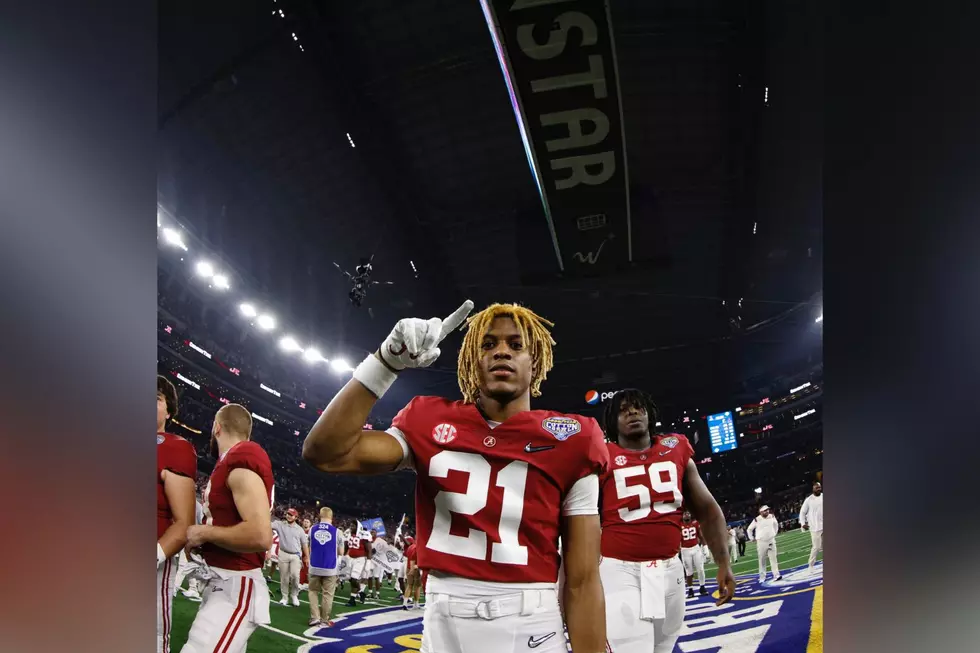 Former Alabama Defensive Back Re-Enters Transfer Portal
Photo Courtesy of Brylan Lanier via Twitter, Canva
Former Alabama defensive back Brylan Lanier has re-entered the transfer portal.
The redshirt freshman was a former three-star recruit from the class of 2021. He originally committed, signed, and enrolled at Georgia State but entered the portal 16 days after his enrollment.
He transferred to the Capstone where he spent one season and saw no time on the field. Then, he entered the portal again shortly after Alabama's 33-18 national championship loss to Georgia and announced his transfer to Indiana in May of 2022.
Last season for Indiana, he recorded 11 total tackles (eight solo, three assisted), one tackle for loss for 13 yards, and one sack for 13 yards.
The Indiana football team went 4-8 last year, including 2-7 in conference play, and finished at No. 12 in the Big 10.
Lanier is a Tuscaloosa, Ala., native and a Paul W. Bryant High School alumnus.
Crimson Tide Class of 2023 Commits
A look at all Alabama commits from the class of 2023.