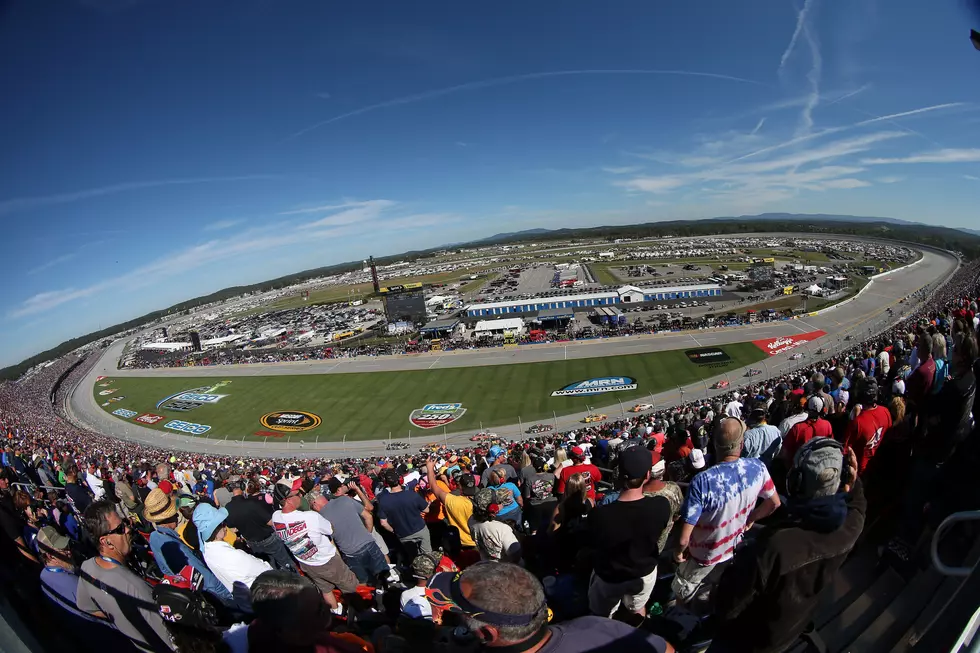 Former Alabama Student To Drive In Talladega Race
Getty Images
On Saturday, a former Alabama student will compete in the NASCAR Camping World Truck Series race at Talladega Superspeedway.
Lawless Alan, a business major at Alabama, has been competing with Niece Motorsports full-time in the No. 45 truck during the 2022 season.
A California native, Alan started attending the University of Alabama back in 2018 during the initial stages of his professional racing career.
Now, Alan hopes to advance his way through the NASCAR ranks to potentially get to the Cup Series at some point.
Although the success on track has been a tad sparse for Alan this season, he did have an intriguing encounter with Hailie Deegan at Martinsville last April.
Anytime you get into a scuffle with one of NASCAR's biggest brand names, you're going to have a few eyeballs on your actions. However, Alan's on-track efforts have not made too much noise since this incident.
With Saturday's Talladega race comes the chance for progression in the No. 45 truck, however. Anyone can win at Talladega if you're on the last lap with a clean vehicle and proper fuel mileage. Just ask Jeremy Clements from Daytona earlier this year.
When watching on TV or at the track on Saturday, Alabama fans can look for Alan's No. 45 Chevrolet truck before the Crimson Tide get ready to take on the Razorbacks later that afternoon. The NASCAR Camping World Truck Series race is set to go green at approximately 11:30 am Saturday, which can be found on the FOX Sports 1 network during the first slate of football games.
Who knows, maybe Alan could wind up in victory lane giving off a big Roll Tide to the fans!
Alabama Basketball Players Who've Played in the NBA
The 10 Greatest Athletes from Alabama