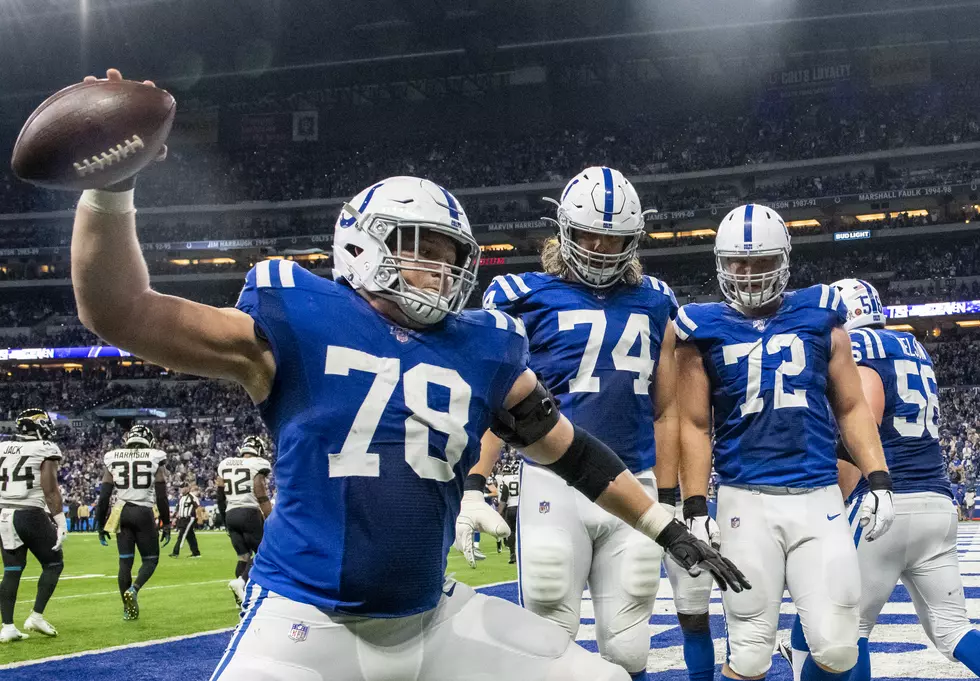 Former Crimson Tide All-American Eyeing Contract Extension
Getty Images
Former Alabama standout center, Ryan Kelly, is due for a new contract next offseason. The Colts center currently holds the highest base contract of any center in the NFL at $10.35 million, but is not the highest paid due to other high profile players at the position recently signing their extensions and receiving signing bonuses.
Kelly was an All-American at Alabama and was a part of two national championships in 2011 and 2012.  In his senior season at Alabama, Kelly had a success rate of 99.2% after missing just eight assignments on over a thousand snaps.
The Colts took Kelly 18th overall in the 2016 draft and he has been a reliable starter since.  Drafted to be Jeff Saturday's replacement, he started all 16 games his rookie year.
The Colts recently exercised their option to keep Kelly for 2020 on his rookie deal. After this season, the Colts will have to re-sign Kelly to a long term deal to keep him away from free agency.
Kelly, following his first pro bowl season in 2019, should be due for a huge extension. He has recently been on record saying "I'd like to play my entire career in Indianapolis. I truly believe I'll be here for a while."  Indianapolis needs to seriously consider getting a deal done with Kelly sooner than later because next offseason he will be a highly sought after free agent if he makes it there.
Enter your number to get our free mobile app
Saban's First Rounders