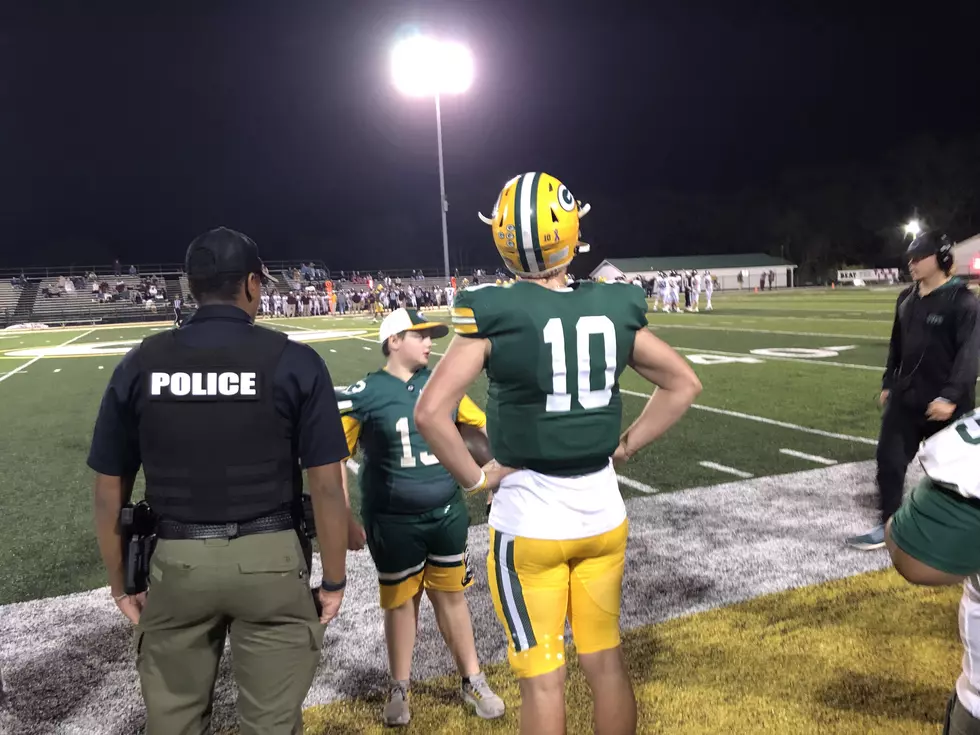 Gordo's Brax Garrison Announces Commitment Date
Photo Courtesy of Nathan Reed
Gordo's star quarterback Brax Garrison has officially set his commitment date for Feb. 1.
The 6-foot-4 signal caller was one of the best quarterbacks in the Tuscaloosa area this season as he racked up 2,331 passing yards and 34 touchdowns with only three interceptions. Garrison was also able to make plays with his legs, recording over 500 rushing yards while finding pay-dirt nine times with his legs. Garrison was also an honorable mention for the Alabama Sports Writers Association All-State team.
Garrison spent his first three seasons at Tuscaloosa County before transferring to Gordo for his senior campaign. He led the Green Wave to a 9-1 regular season, leading Gordo to a region title and a playoff berth. The Green Wave won its first two playoff games against Ohatchee and Lauderdale County before losing to the eventual runner-up Piedmont Bulldogs in the third round.
Garrison's mix of a strong arm, dual-threat ability, and size will make him an intriguing recruit for many programs around the nation.
Garrison has several offers on the table for him, such as UT-Martin, McNeese State, Jones C.C, Valparaiso University, and Holmes C.C amongst others.
Stay locked with Tide 100.9 Feb. 1 to see where the Green Wave quarterback will play college ball.
Hale County vs Gordo 10_27_2022
Northside Defeats Gordo - Week 4 2021
Northside took down the No. 1 team in Class 4A, beating the Gordo Greenwave 14-12.