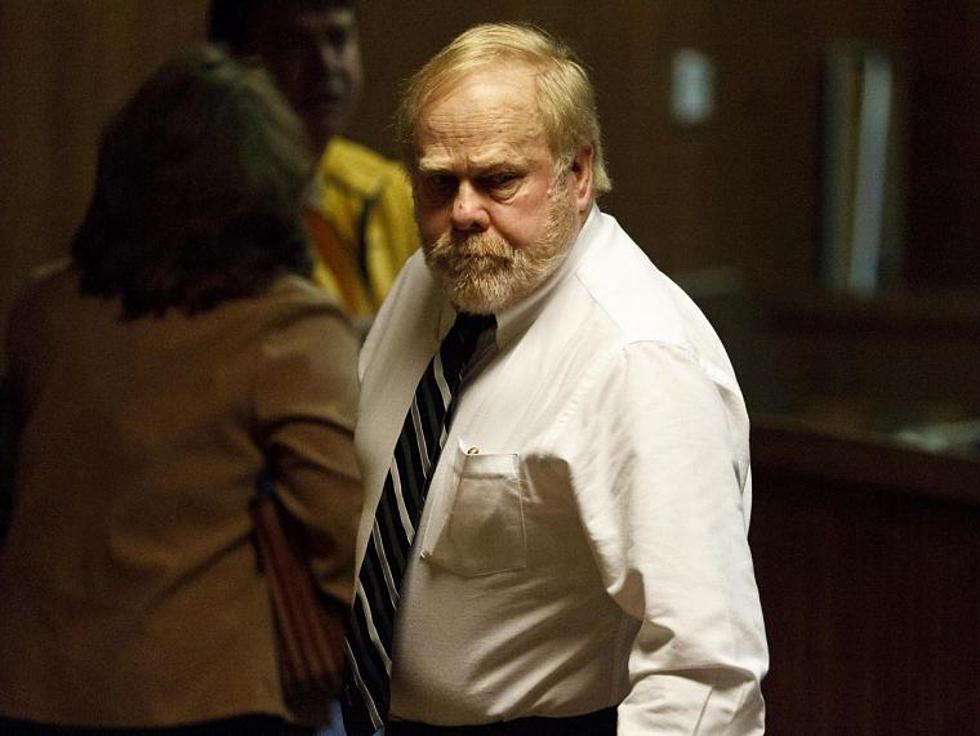 Harvey Updyke: Alabama Folk Hero or College Football Villain
Photo Courtesy of oanow.com
Notorious Alabama fan, Harvey Updyke passed away of natural causes at the age of 71 last night. Updyke thrust himself into the spotlight in 2011 after calling into the Paul Finebaum radio show to admit poisoning the Toomer's Corner Oak trees in Auburn in 2010.
Updyke was arrested after the poisoning was confirmed by authorities. He plead guilty to the crime in 2013 and spent 76 days in the Lee County jail. Additionally Updyke was ordered to pay $800,000 in restitution however he had only managed to pay roughly $11,000 by the time he passed away.
If his multiple calls into the Paul Finebaum show didn't immortalize Updyke, his appearance in the ESPN 30 for 30 "Roll Tide, War Eagle" certainly did. In the film Updyke acknowledged he was not a typical Alabama fan.
"There's too much Bama in me. I don't have my priorities straight," said the Alabama Fan.
Upon his passing there was mixed reaction on social media. Some supported his passion, others condemned his lack of self control. Is he an Alabama fan's hero, or really on of college football's villains?
Updyke took a newspaper report, a misplaced Cam Newton jersey and a gut-wrenching loss and decided to act like a petulant child. Updyke ruined and ultimately destroyed one of college football's most well-known traditions by poisoning the trees at Toomer's Corner.
While the Iron Bowl is college football's greatest rivalry, Updyke choosing to ruin the Toomer's Corner Oak trees was a crime that falls outside the realm of rivalry.
A dog named "Nick Saban", a son named Bear Bryant and a daughter named Crimson Tyde it is clear to see that Updyke's passion for the Alabama football team runs deep. But is a man who caused so much damage to a tradition that dates back to 1972 someone to be idolized?
The Toomer's Corner Oak Trees have since been replaced twice since Updyke's signature moment costing the city and university of Auburn thousands of dollars to restore.
The 2010 Auburn loss stands as my toughest loss as an Alabama fan, I was there, gnashing my teeth at the opposing quarterback like the rest of Crimson Tide nation. However Updyke's decision to commit a crime goes beyond any fandom I can support.
Enter your number to get our free mobile app
[gallerytitle="Famous Athletes Who Wore A Mask" galleryid="531:614300"]