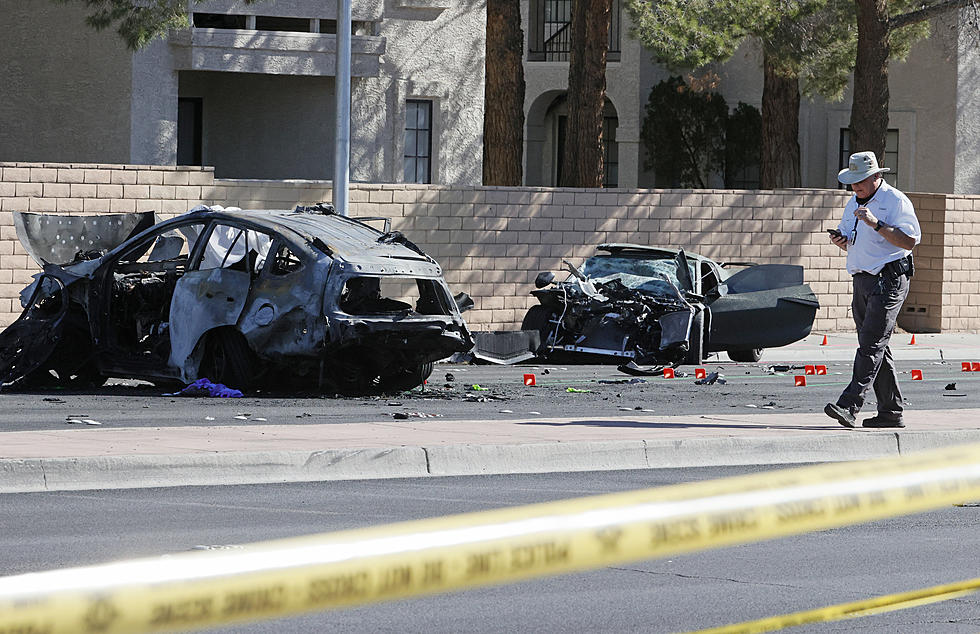 Henry Ruggs III to Plead Guilty in Plea Deal
Getty Images
Former Alabama and Las Vegas Raiders wide receiver Henry Ruggs III unconditionally waived his right to a preliminary hearing, per ESPN's Adam Schefter. Ruggs will formally plead guilty to one count of driving under the influence resulting in death and one count of misdemeanor vehicular manslaughter on May 10.
The plea deal reached in Ruggs' case will see him serve a three to 10 year sentence in prison. If Ruggs had been convicted in a formal trial, he would have faced a minimum of two years and a maximum of 50.
Ruggs was famously arrested after rear ending a Toyota RAV4 at 156 miles per hour in Las Vegas, causing the car the burst into flames and 23-year-old Tina Tintor and her dog to death.
Following the collision, Ruggs was released on a $150,000 bond and released by the Las Vegas Raiders.
The Montgomery, Ala. native was the 12th overall pick in the 2020 NFL Draft. In Tuscaloosa, Ruggs caught 98 balls for 1,716 yards and 24 touchdowns. He was rated as a 5-star recruit and the second best overall player in the state of Alabama coming out of high school.
Alabama A-Day 2023
Alabama Spring Practice Second Week 2023