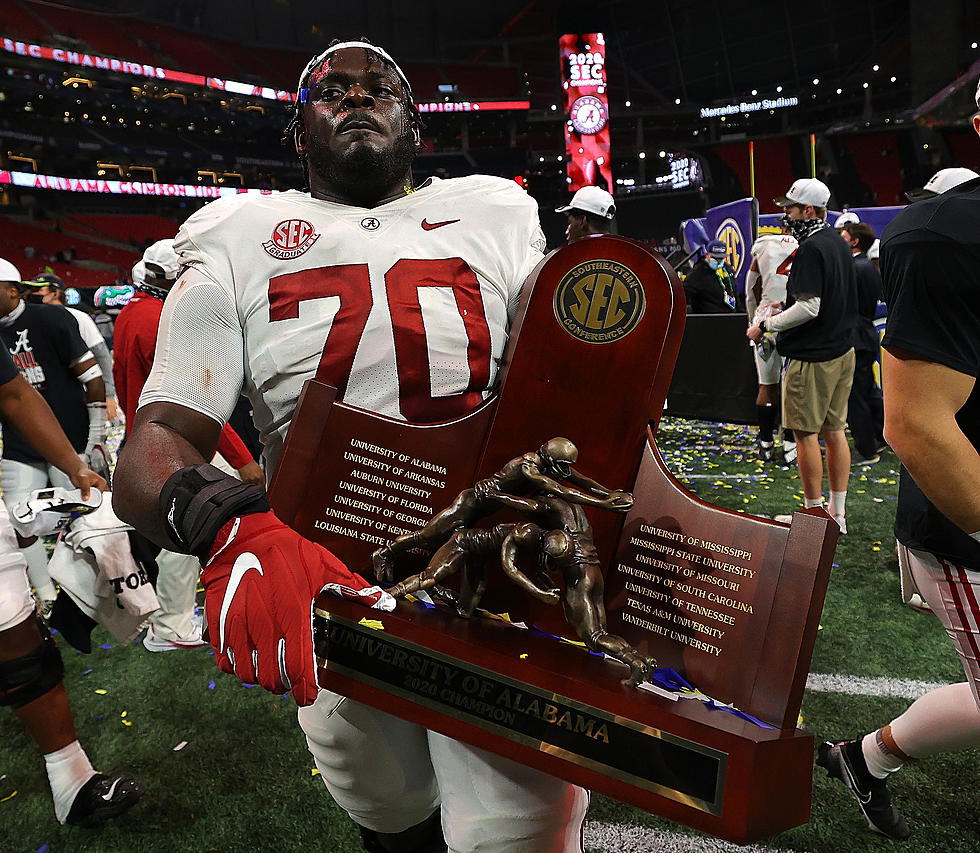 More SEC Throwdowns: Who else Should Join the SEC
Getty Images
With this talk of Oklahoma and Texas possibly joining the SEC, it got me wondering, who else should join the best conference in the nation. Let's discuss shall we? Also we're going to try our best and stay as southern as possible.
More SEC Throwdowns: Who else Should Join the SEC
Hey, anything's possible in conference realignment!
The 10 Greatest College Football Rivalries
SEC Mascots
Paradise From the Stands, Some of my Favorite Stadiums
Alabama's Top 10 Athletes: Spring 2021