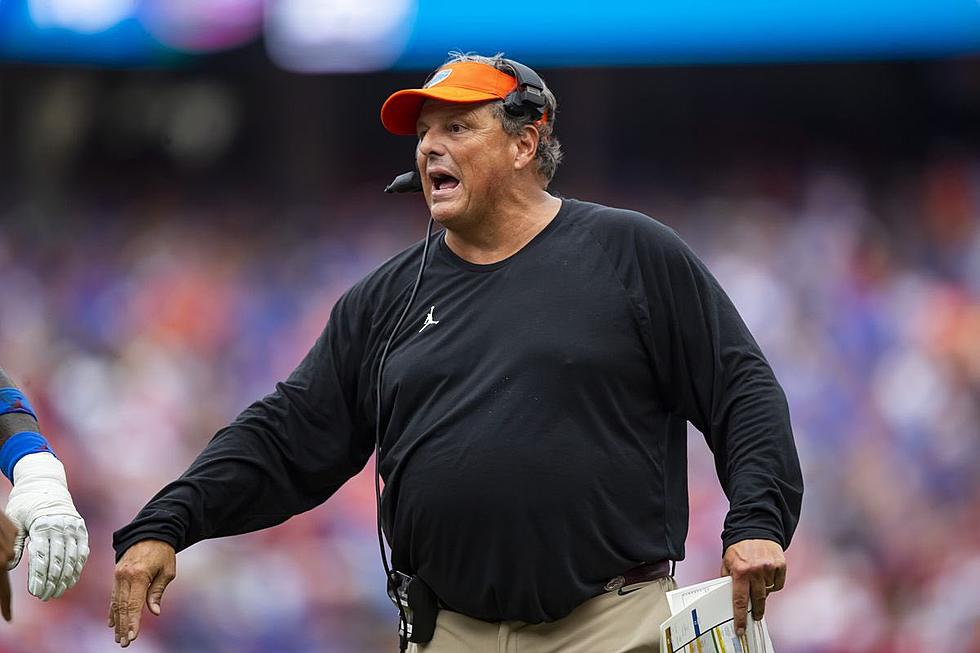 Top Bama DC Candidate Returning to NFL
Photo Courtesy of SSN Alabama via Twitter.
Todd Grantham will not be Alabama's next defensive coordinator.
Per ESPN's Chris Low, Grantham will be returning to the NFL in an assistant role on Dennis Allen's New Orleans Saints team.
Grantham, a longtime journeyman defensive coach, spent the past year as an analyst on Saban's defensive staff and interviewed for the position vacated by Pete Golding recently.
Grantham has an impressive resume. He has been a defensive line coach and coordinator for four different NFL teams and the defensive coordinator for three different SEC programs. Most recently before his time in Tuscaloosa, Grantham was the defensive coordinator of the Florida Gators.
Now, the search for a DC continues at the Capstone.
Crimson Tide Class of 2023 Commits
A look at all Alabama commits from the class of 2023.
No. 8 Alabama Beats No. 1 Houston
The No. 8 Ranked Alabama Men's Basketball Team took down the No. 1 Houston Cougars 71-65 after mounting a 15-point second half comeback in Houston on December 10.
Alabama Basketball vs North Carolina - PKI 2022