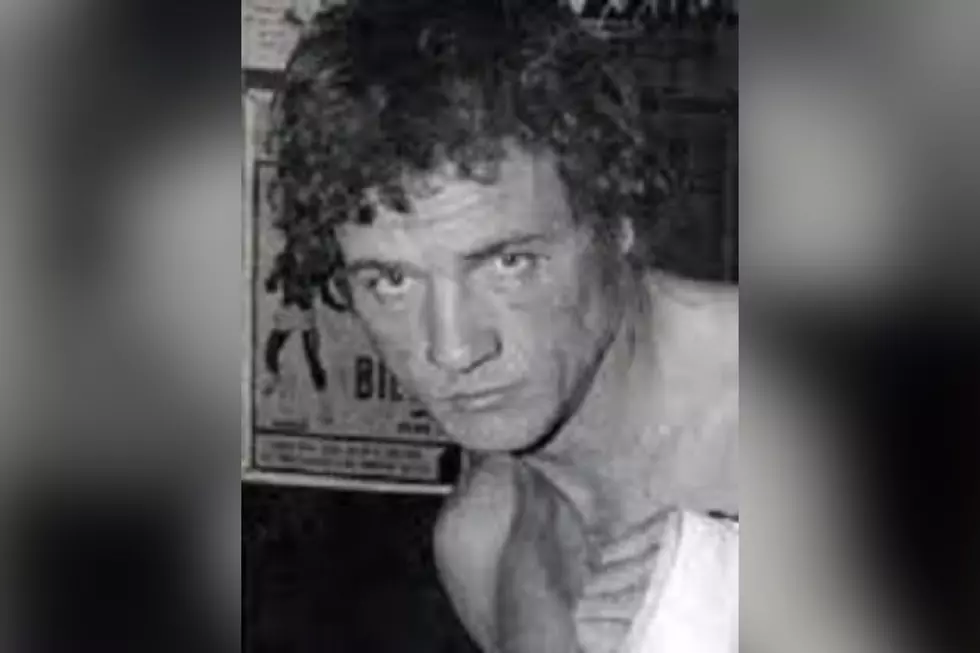 Tuscaloosa Native Joins Alabama Boxing Hall of Fame
Photo courtesy of BoxRec.com
Late Tuscaloosa native Edgar Ross was inducted in the Alabama Boxing Hall of Fame this week, joining eleven others in the 2022 class, per a report from WVUA 23. Ross was inducted under the "Old-timer" category, which celebrates those whose most recent professional fight came over 40 years ago.
Ross, better known as "Mad Dog" during his fighting days, grew up in the Druid City and despite his brother, Ronnie, playing wide receiver for the Auburn Tigers, was said to be "too violent for football" by his childhood friends.
Often finding himself in and out of fights around the streets of Tuscaloosa, Ross actually began his amateur career on the recommendation of a local county sheriff who had witnessed one of his unsanctioned fights.
Ross entered the ring just twice before his career would come to a brief halt in the late 60s after he enlisted in the Navy and served in the Vietnam War. Once he made his return; however, the domination began.
As an amateur, Ross compiled a record of 24-4 and even won the state's Golden Glove competition. As a professional, his streak of dominance continued, putting together a 57-2-1 record with 41 knockouts.
Ross' retirement came in 1979 after suffering a knockout loss to Tony Chiaverini in a junior middleweight title bout. The then 30-year old boxer cited lingering head trauma and ongoing problems from the Chiaverini loss in a letter penned to the Tuscaloosa News that officially announced his retirement.
The legendary figure in Alabama sports history passed away in 2012 at the age of 62 while living in Dothan, AL.
Highest Rated Recruits of the Saban Era By Year
Check out Alabama's highest-rated recruit from each Crimson Tide recruiting class during the Nick Saban era.
The 10 Greatest Athletes from Alabama
10 Commandments of Living in Tuscaloosa, Alabama